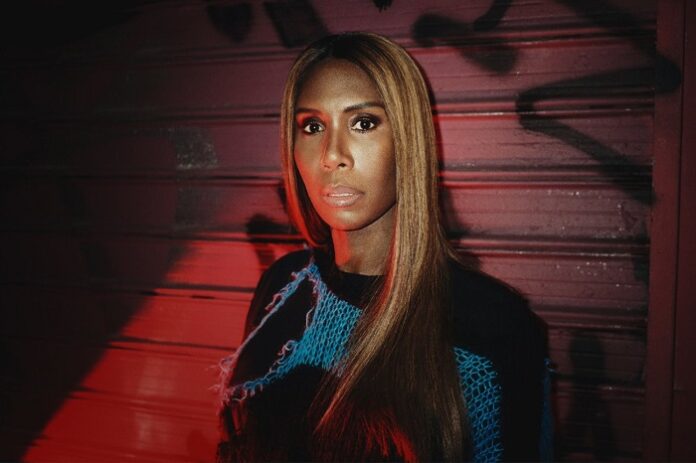 Following the release of the critically acclaimed LP Black Girl Magic and a GRAMMY win for her writing contributions to Beyonce's Renaissance, Honey Dijon delivers the official video for one of her original album tracks 'Don't Be Afraid'.
With featured artist LATASHÁ starring front-and-center, director Cor.Ece draws inspiration from visual artists such as Aleksandra Waliszewska, an artist famed for her unsettling, sometimes macabre, and often sexualized paintings, "I really want people to imagine what a muse would do beyond posing for a picture," he explains.
"'Don't Be Afraid' is a sonic bomb that is ignited by the perfect combination of Honey's production, and LATASHÁ's artistry. Honey and I knew that LATASHÁ would be the embodiment of that. Her performance is effortlessly large, enticing, and empowering for anyone who is lucky enough to witness her expression. The underlying message is this: don't be afraid of your own power and strength inside." – Cor.Ece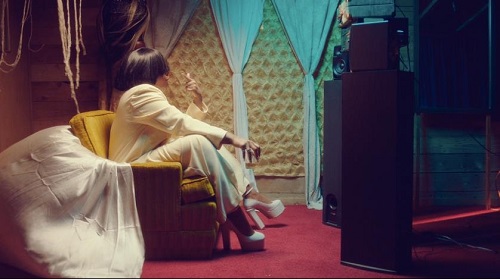 "I'm honored to have an incredible creation with the muva Honey Dijon. The song is a powerful force, written for the people to stay true to their power and on their course. Beating to the rhythm for the heart, I am so excited for the world to feel this record." – LATASHÁ
Made as part of the YouTube Black Voices Fund, the program was created in 2020 to acquire and produce YouTube Originals programming focused on the Black experience, and to directly support Black creators, artists, and songwriters/producers. 'Don't Be Afraid' is the second video of three Honey and Cor.ece produced together, following 'Stand' which was unveiled exclusively via YouTube in April 2023.
Honey Dijon featuring LATASHÁ available to stream as part of Black Girl Magic, watch the official video exclusively on YouTube.
Watch the video below.