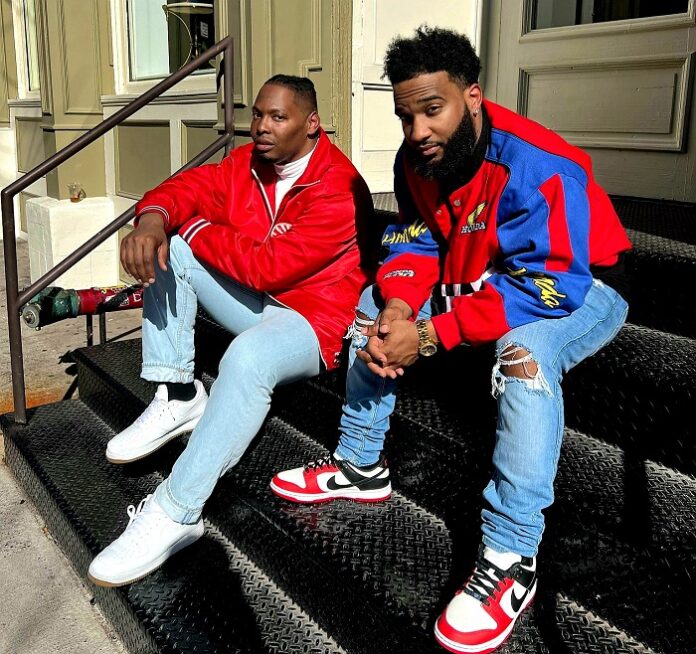 Prepare to be captivated by the artistic synergy of Elae Weekes and Michael Fiya as they unleash their collaborative single "Sometimes." Blending the elements of hip-hop, pop, and R&B, these talented musicians have crafted an irresistible sound that defies categorization.
Elae Weekes, an emerging artist from the East Coast, has been turning heads with his unique fusion of R&B, Pop, EDM, and Caribbean-inspired styles. Having graced stages across Spain, France, Monaco, and England, Weekes has established himself as a captivating performer with a global appeal. His music has garnered recognition on prominent platforms like BBC Radio Bristol, Trend City Radio, and LFOD Radio PieradioUK.
Michael Fiya, hailing from Queens, NY, brings his raw storytelling and distinct production to the collaboration. Drawing inspiration from acclaimed artists such as Lloyd Banks, Fabolous, Drake, J. Cole, and Kendrick Lamar, Fiya's music carries an authentic and thought-provoking essence. His independent releases, including the standout track "Before The High" from the eponymous EP, have amassed an impressive 150,000 streams. With his unique blend of storytelling and production, Fiya adds depth and lyrical prowess to the collaborative efforts with Elae Weekes, solidifying his presence as a rising star in the music industry.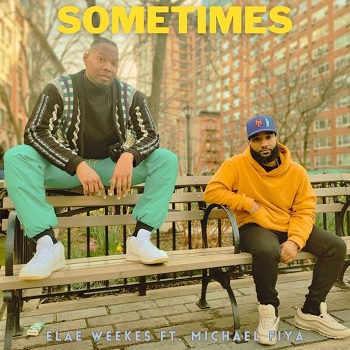 The single "Sometimes," expertly produced by the talented Jaylotus.gtk from London, UK, weaves together poignant narratives of personal growth and triumph over adversity. Inspired by the vibrant sounds of the 90s, the track beckons listeners to be touched by a sense of nostalgia as they dance, creating an immersive experience.
As Elae Weekes unveils new merchandise and prepares to release captivating new music, and Michael Fiya readies his vibrant and upbeat EP titled H.O.V., the music world eagerly awaits their artistic offerings.
These is certain to be far from the last song either talent releases in 2023 – keep a look out for new music from both of them.
Listen to the tracks below.