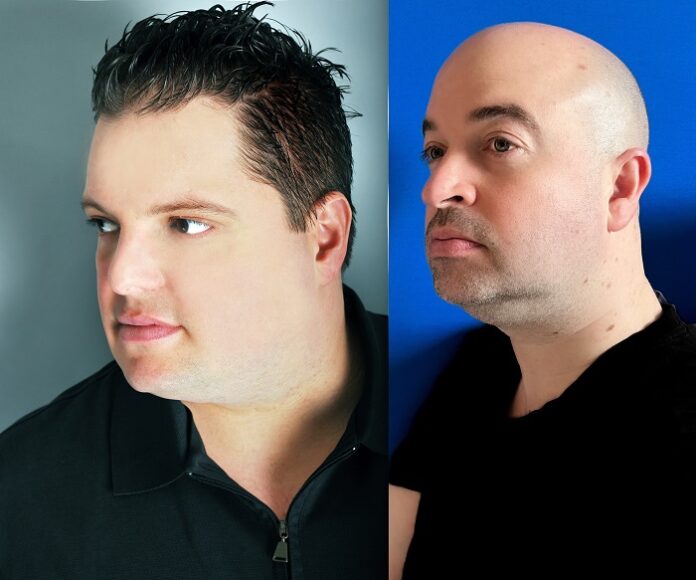 In the realm of trance music, the artists John O'Callaghan and Tom Colontonio have carved their own path within the scene, showcasing their talent and captivating audiences with their melodic creations.
John O'Callaghan has garnered recognition for his prowess as a trance music producer and DJ. Under various aliases like Joint Operations Centre and Stenna, he has collaborated with notable artists such as Bryan Kearney and Greg Downey. Tracks like "Exactly" and "Big Sky," featuring Audrey Gallagher, have gained popularity, while remixes by renowned artists like The Thrillseekers and Cosmic Gate have added a unique touch to his music. O'Callaghan's dedication to his craft is evident in his live album "Discover 'Live As' Volume 2" and two artist albums: "Something To Live For" and "Never Fade Away."
Tom Colontonio, a musician driven by passion since his teenage years, discovered his love for dance music decades back. Making a name for himself in the Philly-trance scene, he has gathered support from esteemed artists like Paul Van Dyk and Tiesto. Releasing with respected record labels such as Armada and Vandit, Colontonio has honed his skills and embraced digital distribution, adapting to the ever-changing music landscape. With a steadfast commitment to his artistic vision, he continues to create strong trance music for the masses.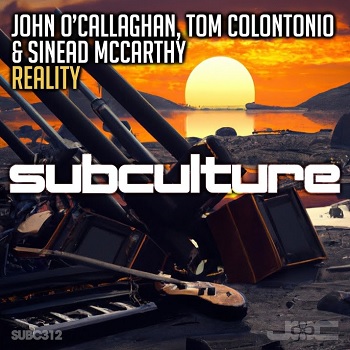 Their latest collaboration, "Reality," featuring the talented Sinead McCarthy, carries the essence of their profound musical journeys. John O'Callaghan and Tom Colontonio have left an indelible mark on the scene, touching the hearts and souls of listeners who immerse themselves in their worlds.
Listen to the track below.