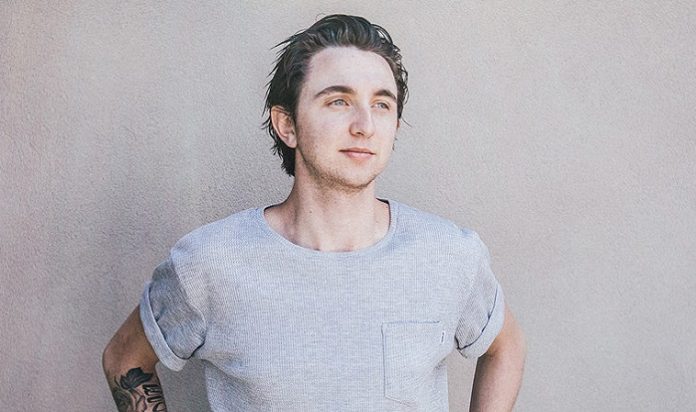 Rising American DJ & producer Max Styler is revealing his brand-new captivating tune 'Lose Your Mind', released on Tomorrowland Music!
Coming off the back of his Spring 'North American Tour' across 30 cities in the USA and Canada and following a mammoth release on John Summit's label that catapulted to Beatport's coveted #1 spot, Max Styler has now teamed up with UK singer/songwriter Jem Cooke, most known for her stunning vocals and co-write on CamelPhat's & Cristoph's 'Breathe'.
The dynamic producer continues to experiment and evolve with each new release, now delivering an energizing dance anthem with a robust bassline, hazy synths, magnetic vocals and restless energy that combine into a well-executed dancefloor cut. Continuing to make waves around the world, 'Lose Your Mind' showcases what exciting things are to come from Max Styler!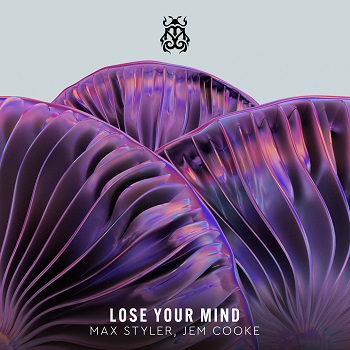 Speaking about the release Jem Cooke said: "'Lose Your Mind' was written over a Zoom session with producers Jack & Coke and Max. I really wanted to tap into that feeling where you're trying to give somebody you love permission to completely lose control and surrender to their surroundings.
To feel how they're feeling and let go of all worries because you know that you're both in a safe space and it's okay to totally let go and feel everything they're feeling in that specific moment and getting totally lost in the music."
Listen to the track below.