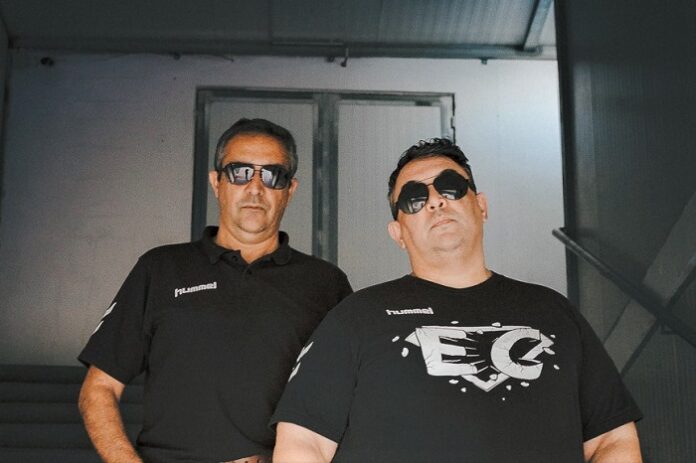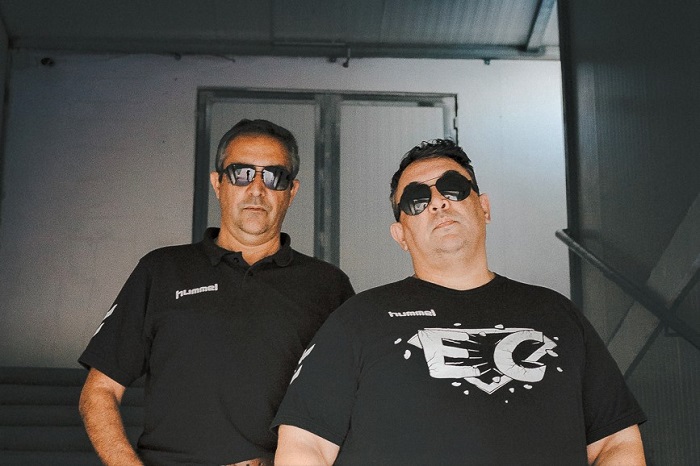 Portuguese DJ/Production duo Bubba Brothers strike back with the release of another powerful two-track Tech House EP titled 'Meanings', through their own label Mossdeb Sounds.
The powerful duo gets ready for the summer season with the release of a hard-hitting production that showcases their characteristic sound and style that has received praise and support from fans all over the world, as well as, recognition from top charts in the Electronic music world, like the Beatport Melodic and House charts, where the duo's name is not unknown.
Now, they get ready to present this new EP that has everything it takes to become their next hit. This release unveils two tracks, 'Alma' and the track 'Meaning', fused into an uplifting and powerful listening experience that displays Bubba Brothers' skills and sound.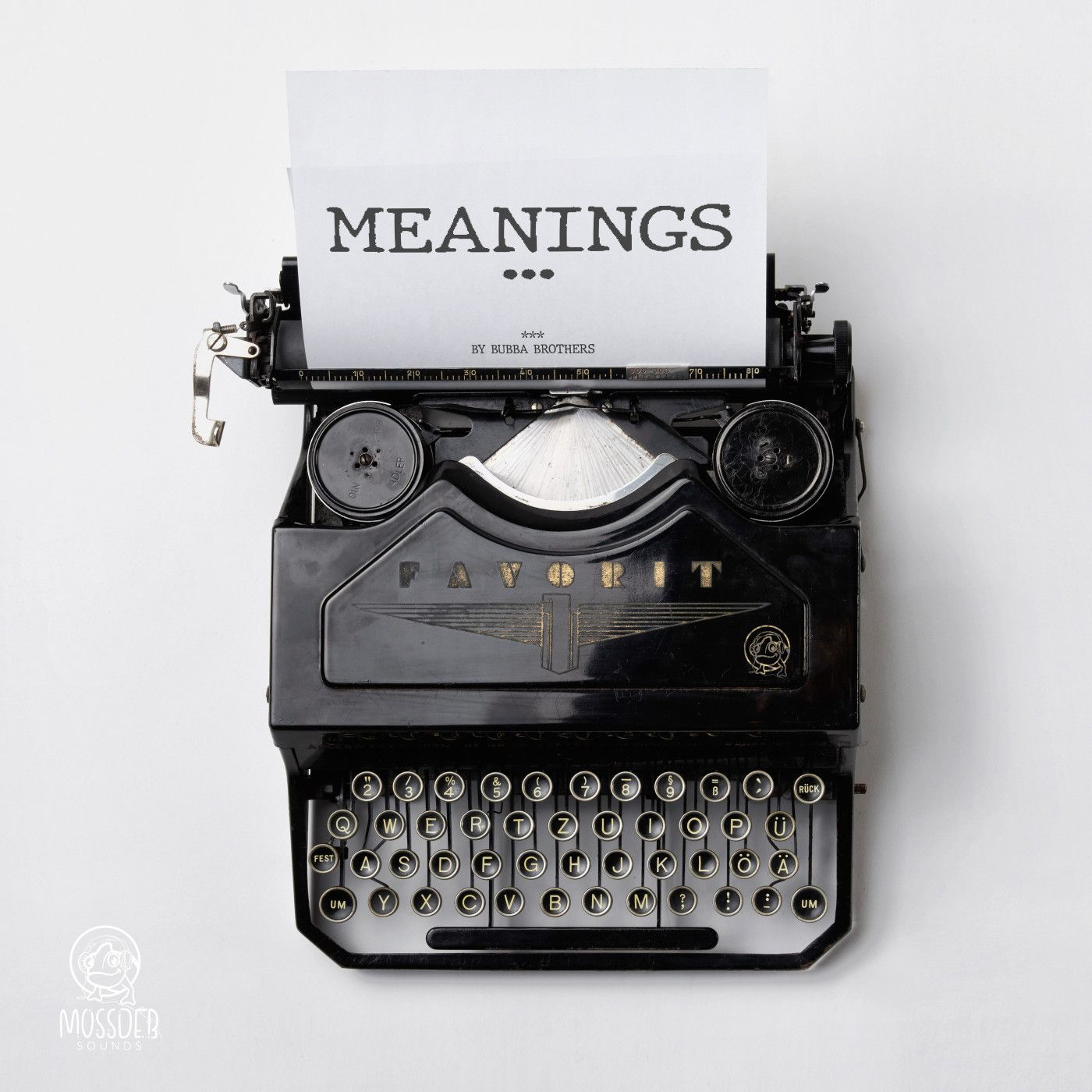 In 'Alma' a lively and groovy beat starts the journey, rhythmic elements join the mix to set the stage for the hypnotic and liberating listening experience that lies ahead. A catchy bassline guides the track, as pads and processed vocal chops add a new layer of color to the exciting vibe of the track.
All this followed by a release, that unleashes the catchy bass and the energetic feel that's a signature Bubba Brothers element. A powerful dancefloor filler, 'Alma' displays a vibrant and pulsating vibe that will ignite any party.
The track 'Meaning' features a slapping beat with a powerful low-end, a groovy bassline, alongside a steady delayed pad that start the party; guiding it to a mighty release with filtered vocals, a hypnotic bassline and a catchy melody that guides the infectious and uplifting listening journey.
With dynamic releases and subtle drops, this Bubba Brothers production showcases the duo's powerful sound and signature style, providing an unmissable invitation to start the summer season with this hard-hitting release.
Make sure to follow Bubba Brothers' journey across their official social media, as they continue to release powerful music and new live shows dates that promise to start the party with their energetic live performance style.
'Meanings' is out now via Mossdeb Sounds and available in all major streaming platforms and online stores.