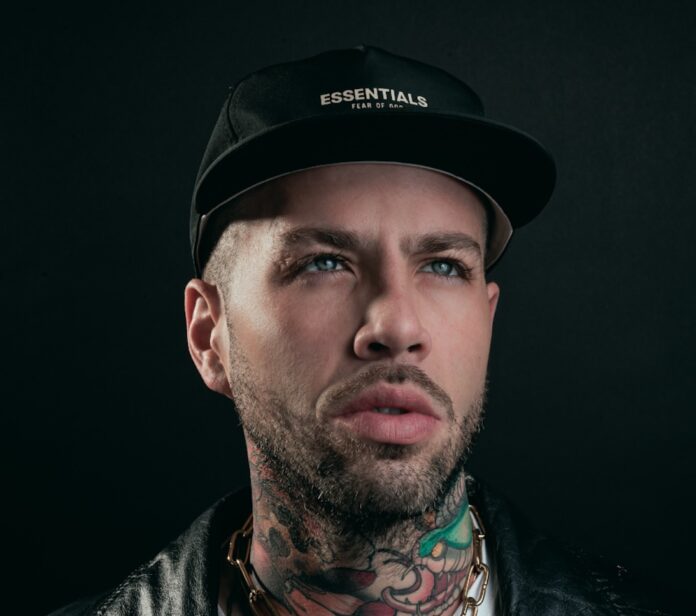 Propelling the rhythm of euphoria into the pulsating heart of the music scene, Tadeo Fernandez, the celebrated architect of chart-dominating numbers like "Peaceful" and "Deep Lies," unravels another thrilling saga. His latest masterpiece, "Super Wild," is poised to serenade the world's club playlists with its mesmerising orchestration.
"Super Wild" is a symphony of intriguing rhythms and robust bass resonance, meticulously curated to captivate your senses and hold you in a trance of melodic ecstasy.
Hailing from the melodically diverse city of Guadalajara and finely tuned by Miami's rhythmic beat, Fernandez's prowess has garnered him partnerships with fashion giants like Yves Saint Laurent, Tommy Hilfiger, and Versace. Yet, amidst these illustrious engagements, his music retains its quintessential flavor and continues to reverberate through the headphones of millions worldwide.
In "Super Wild," Fernandez has delicately intertwined the soul-stirring vocals of Amber Rothschild into his precise, chic production, creating a resonant tapestry of sound that oscillates between subtle complexity and unmasked charm.
More than a simple addition to his expansive musical canvas, "Super Wild" is the embodiment of Fernandez's journey. It pulses with the fiery passion and audacious creativity that define him as an artist. This release is not merely a new track—it's an unequivocal affirmation of Fernandez's musical evolution, his talent for stirring the industry, and his unwavering commitment to his art.
Listen to the track below!