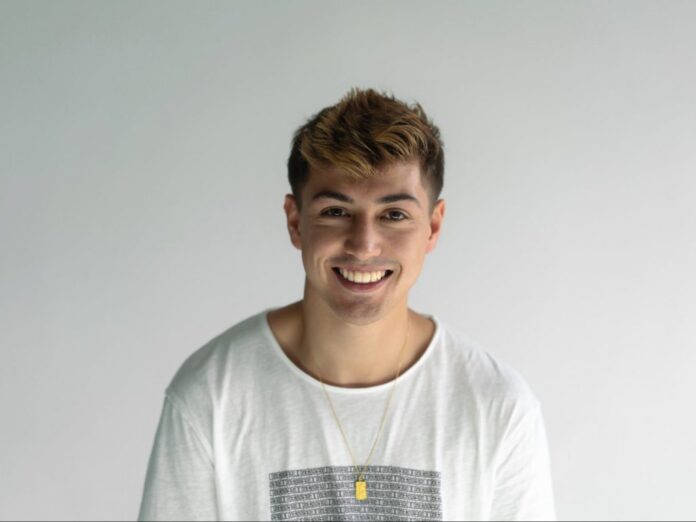 Codeko and Sarah de Warren are putting their chemistry on display once again with the collaborative effort "Violet Sky" arriving by way of Lost In Dreams Records.
London-based artists Codeko and Sarah de Warren first connected alongside Adventure Club for their 2021 breakout "Never Surrender," a fan favorite that has amassed over 1.3 million streams. "Violet Sky" marks Codeko's second appearance on Lost In Dreams and serves as a follow-up to his cathartic creation "Remedy" with lauded songstress Nevve.
Codeko and Sarah de Warren once again prove to be a perfect pairing with "Violet Sky." The melodic masterpiece is a moving and evocative electropop ballad. Codeko crafts a beautiful canvas with cinematic keys and ethereal pads. Sarah de Warren drifts over the backing with her silky falsetto, which is riddled with uncertainty and desire. Pulse-raising synth progressions color the heavens above with twinkling piano flourishes, dazzling electric guitar licks, and a cloud cover of thunderous drum hits. The myriad of sounds blends together for a sense of majestic euphoria.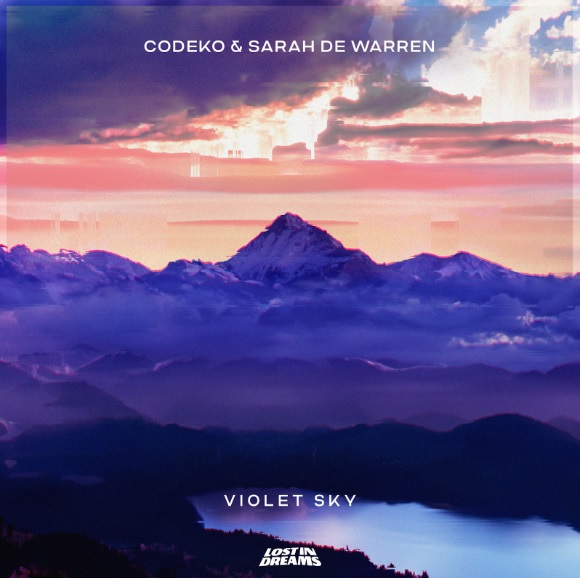 Speaking on his reunion with de Warren, Codeko shares: "Sarah and I had worked together on other music in the past—"Never Surrender" with Adventure Club—and thought it was time to link up again. After hearing what she had written, I wrote out a chord progression that fitted. And after a few iterations, the basis for the track came together!"
British producer Codeko is a classically trained pianist with a master's degree in physics. The genius mind has been focusing his energy on carving out a space of his own in the electronic music sphere. His work has been supported on Illenium's 'Phoenix Radio' and ARMNHMR's 'Infinite Skies.' The upcoming festival season will include an appearance at Lost Lands, and he will be providing direct support for NURKO at Exchange LA.
Fellow UK artist Sarah de Warren has rapidly become one of the most sought-after voices in electronic music with releases alongside Kaskade, Excision, Tritonal, Gareth Emery, Mike Perry, and more. Her music has been championed by BBC Radio 1 and has landed several tracks on UK iTunes Dance Chart and Viral Charts.
"Violet Sky" depicts the peaks and valleys of a star-crossed love story with a strong emotional pull and a powerful presence.
Listen and purchase HERE!