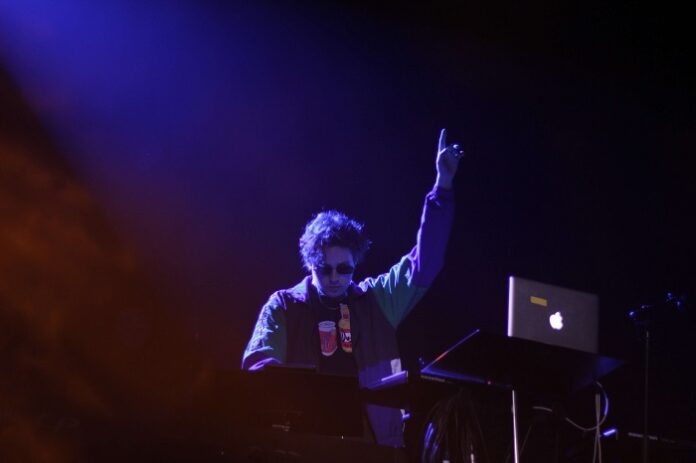 With the perfect amount of creativity between them, an epic triad – Slowboy, Crazy Mano, and Lucaf., bring forth a refreshing sound in "Brazilian Phonk Mano". This is not a random single being uploaded to digital service providers, but a siren's song of the dancefloor, destined to consume the senses of millions.
Lucaf., a clandestine companion to Slowboy, commands the ears of over 4.7 million monthly acolytes on Spotify. Then, there's Crazy Mano – an enigmatic force within the Phonk sphere, his effort pushing his Spotify listeners to 7.2 million monthly listeners on the platform.
Additionally on the rise with the Brazilian Phonk scene, Slowboy has worked hard to land at the spot he's at today. He now commands an army of 6.2 million monthly listeners, with the track "Brazilian Phonk Mano" gathering a staggering 100 million streams worldwide. A sorcerer of sounds from Norway, Slowboy is the well-known heartbeat of the Brazilian Phonk genre.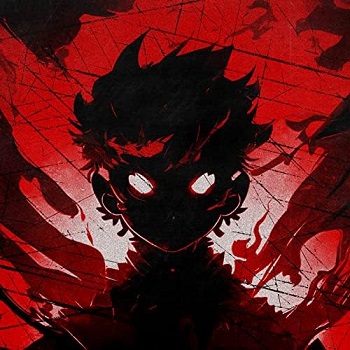 "Brazilian Phonk Mano" is a wild ride through a nocturnal labyrinth of thumping basslines and distorted vocal samples. The unholy alliance of Slowboy, Crazy Mano, and Lucaf. births a pulsating, vibrant experience, an example of what the power of collaboration can do within the Phonk universe.
Listen to the track below.