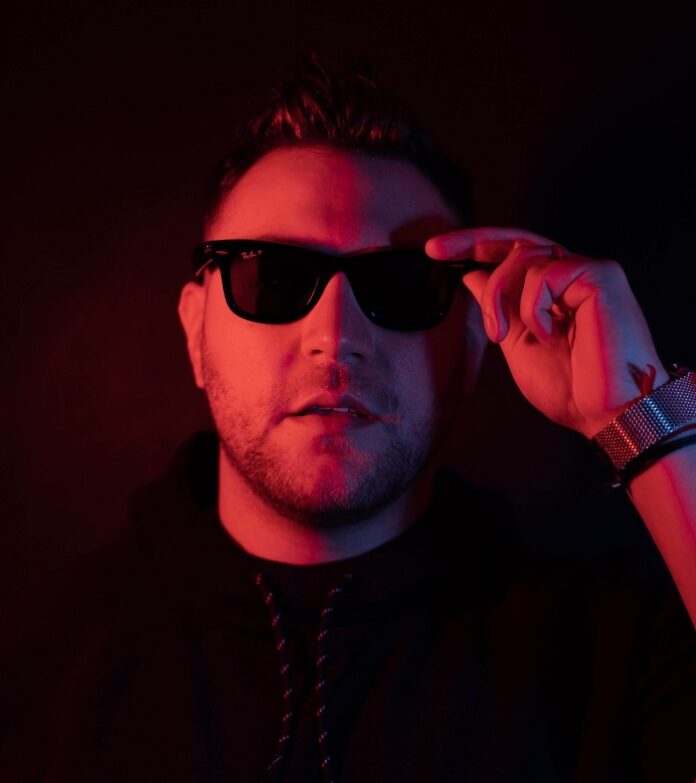 Cody Chase is one of those artists standing at the forefront of the Electronic music realm, embodying the essence of his passion for music and creativity. With his unique style and captivating productions, Cody Chase has captured audience attention from around the globe, etching his signature mark on the ever-evolving landscape of Electronic Music.
From the outset, Cody Chase's unwavering dedication to his craft has been unmistakable; immersed in the innovative sounds of the trailblazers that came before him, having been gifted Benny Benassi's album 'Hypnotica' at just thirteen, Cody Chase forged an unbreakable love for the music that would become the cornerstone of his creativity.
His attendance at one of Benny Benassi's live performances back in 2008 became a monumental moment within Cody Chase's musical discovery; feeling first-hand the electric energy that Benny Benassi commanded across the dancefloor, Cody Chase knew that this was where his passion lay, so he embarked on a relentless pursuit to carve out his own unique path.
Through years of meticulous craftsmanship and tireless experimentation, Cody Chase has developed a unique sound that is characterized by its euphoric electricity and intoxicating energy; his productions are a journey of high-tension buildups and bass-driven drops, a skillfully curated listening experience that leaves listeners no choice but to move towards the dancefloor.
These powerful sonic creations have now earned the Producer support from his own inspiration, Benny Benassi himself: supporting the tracks 'Don't Talk' and 'Illusion' on his radio show 'Welcome To My House'.
In addition to his extraordinary talents as a Producer and DJ, Cody Chase is also dedicated to sharing his knowledge and expertise with genre enthusiasts around the globe; 'The Chase', his weekly radio show, reaches over 75K listeners a month on over 10 international stations. With each episode, Cody Chase presents an expertly curated blend of cutting-edge tracks and introduces listeners to emerging talent; as he showcases the productions of rising stars, Cody Chase emerges as a supportive pillar of the genre and a promoter of the next generation of Producers and DJs.
The Electronic Music world is constantly evolving, and Cody Chase stands as an influential addition to it; his contributions to the scene, both as an artist and radio show host, will have a lasting impact. With each release, Cody Chase takes his listeners on a sonic journey, captivating them with his infectious beats and hard-hitting grooves; as he continues to deliver powerful Techno and Tech House tracks that bring high-octane energy, his name climbs higher on the list of DJs and Producers to watch closely.
Listen to his radio shows here.