Calvin Harris and Ushuaïa Ibiza have launched the latest DJ Mix in the 'Live at Ushuaïa Ibiza' series for Apple Music.
The exclusive mix was recorded live at Ushuaïa Ibiza's famous open-air pool stage this summer using Dolby Atmos's groundbreaking spatial audio technology. Now fans have the opportunity to experience the biggest party on the island from anywhere in the world.
To create this exclusive recording, 13 microphones were placed at key points around the venue. The recording was then mixed using Dolby Atmos technology and a multi-speaker playback system to create a rich and authentic sensory experience that transports listeners to the Ushuaïa Ibiza dancefloor as soon as they hit play.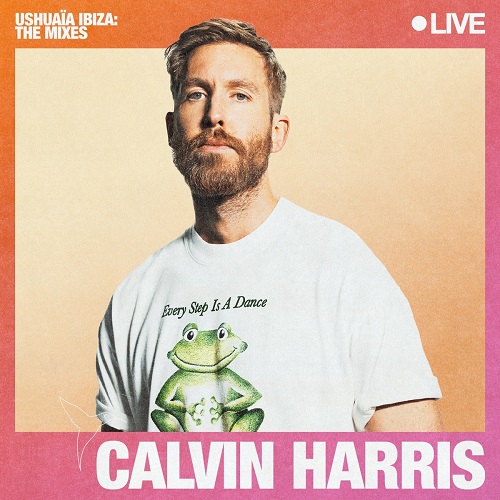 Speaking on the mix's launch, Calvin Harris said:
"I'm so excited for everyone to be able to experience my set at Ushuaia Ibiza, the biggest party on the island, captured here in Spatial Audio with Dolby Atmos."
The 1.5 hour-long mix, featuring an array of exclusive tracks from the man himself including brand new edits of crowd pleasers from Peggy Gou, Massano and Florence & The Machine, is the first available from Calvin in Spatial.
Calvin's last show of the season at Ushuaïa Ibiza is next Friday, August 25. Tickets and VIP Tables are available HERE!
Listen to the mix below.