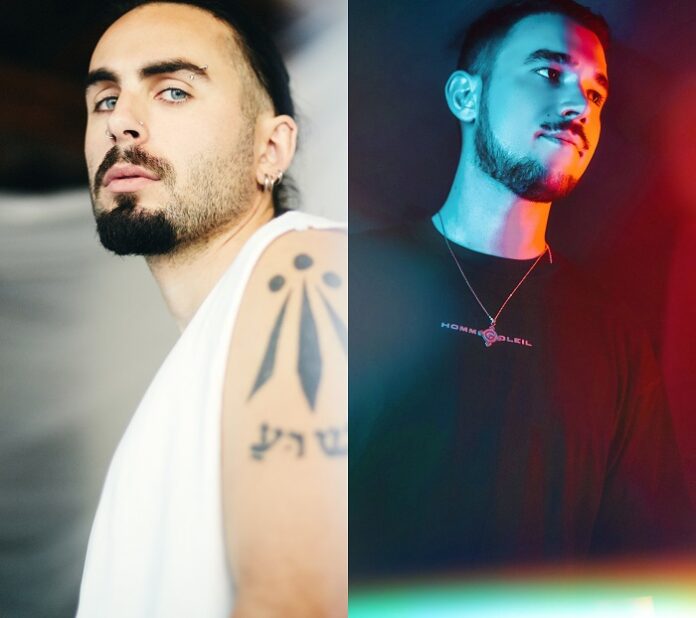 When two musical powerhouses team up, it's like catching lightning in a bottle. Enter "Five4three2one (Egzod Remix)", the latest banger in the future bass scene. In this track, Egzod's killer production vibes perfectly with Layto's dreamy vocals.
Egzod goes beyond producing and live shows. His style boasts something deeper and more illustrative compared to the typical bass/future bass song out there. And this remix? Pure Egzod magic, showcasing why he's been the go-to name at more and more festivals.
Then there's Layto. Man, that voice. With a following as massive as his on Spotify, you know he's got the chops. But it's not just about how many listens he's got. It's the feels, the raw emotion that makes you stop and think.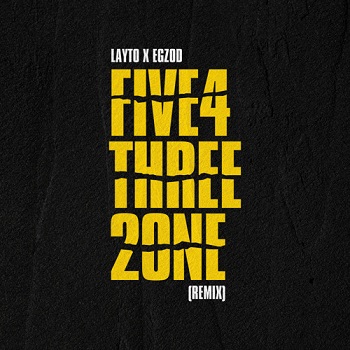 What makes "Five4three2one (Egzod Remix)" a total jam is how it blends their unique flavors. It's not just about thumping bass or catchy vocals; it's about two cool artists coming together and making magic. It doesn't just get stuck in your head; it hits you right in the feels.
In a world where every song starts sounding the same, this track pops out, reminding us that when top artists collab, they can create pure gold.
Listen to the track below.