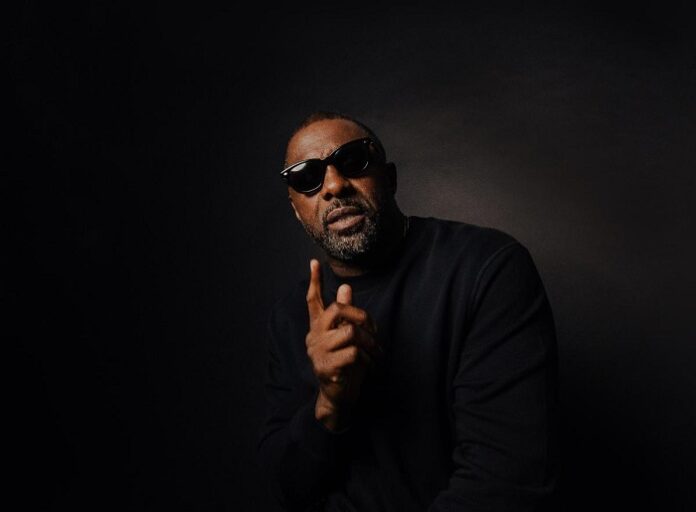 To mark the global release of the much hyped video game Cyberpunk 2077: Phantom Liberty, Idris Elba (who plays one of the game's lead characters) has released 3 original tracks in the form of an EP entitled The Phantom Files EP, with an accompanying music video for lead single 'Rolla Coaster' coming very soon as well.
Released on his label 7Wallace on 21st Sept, the 3 tracks which are included in the game's official soundtrack see Idris explore a darker and more heavily produced sound, where glitches and industrial sounds speak to the game's dystopian feel.
The 3 tracks 'ChokeHold', 'Walk Of Shame' and 'Rolla Coaster' are featured throughout the game, as Idris plays the key role of Solomon Reed, an FIA Agent for the New United States of America, who takes on an impossible mission of espionage and survival.
Musically, Idris has been riding a wave of a renewed creative vigor, this unique release follows a string of tech-dance bangers which include the slamming house track 'Body Shots' and the Moombahton heater 'Biggest' which was used by Apple to launch their iPhone 14.
With this EP, Idris continues to push the envelope in creativity and cross media music collabs.
Listen to the tracks below.