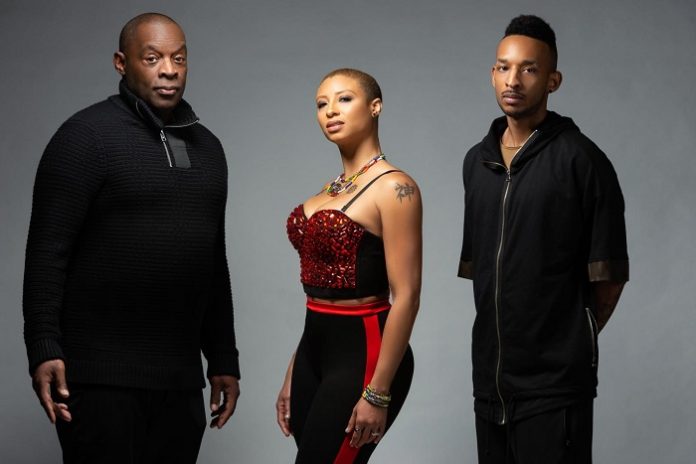 'We All Move Together' is the opening track of the Inner City album (under the same name) released earlier this year, featuring the powerful spoken word of UK actor, DJ and producer Idris Elba. The primary focus of 'We All Move Together' is unity.
Idris Elba – "This song and music video will forever embody the spirit of momentum by the people. When we all move together change becomes inevitable"
Inner City – "With the challenges in Michigan, the US, and further afield, specific to what we are facing with the BLM movement, we deeply felt that we wanted to release a culturally significant and impactful video that not only embodies the message of the track, but that also directly benefits the Detroit Will Breathe individuals and collectives on the frontline of the movement in the city. Our platform can shine global light on the amazing work they do, and it takes the message of the track to an even higher place. We All Move Together"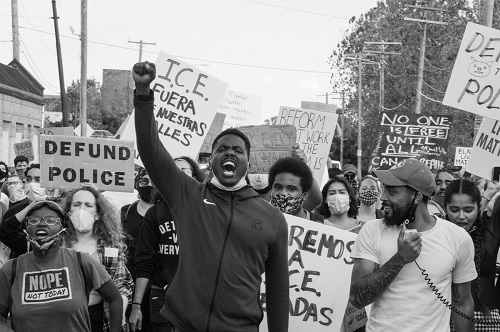 In the short timespan they've been active, Detroit Will Breathe have accomplished a staggering list of achievements including; Mobilising for the release of Grace, a 15 year old black child who was sent to jail for not completing her homework. She was released. Consistently mobilised in the Harper Woods area of MI to demand justice and answers for Priscilla Slater who was found dead in a jail cell. Resulting in the mayor resigning and two officers being fired for concealing information. Facilitated a public tribunal where citizens could give testimonies of brutality experienced on June 2nd. Resulting in 1 officer suspended & 11 being investigated.
Jae Bass, speaks on behalf of D.W.B as one of their frontliners and leaders, he is also seen in the video leading the chants – "Detroit is rich in political and cultural experiences and expressions of liberation. From Motown Records, the Labor Movement, and Aretha Franklin, to the Civil Rights and Black Power Movements, the 1967 Rebellion, and the birth of techno.
We aspire to make Detroit once again a space where liberation is expressed and experienced in transformative ways. Kevin Saunderson did this along with thousands of Black Detroiters when he helped birth the global movement that techno has become. The techno scene embodied the intentions of Black Detroiters looking to free themselves from an oppressive environment. Today that fight for freedom continues."
Listen to the track below.