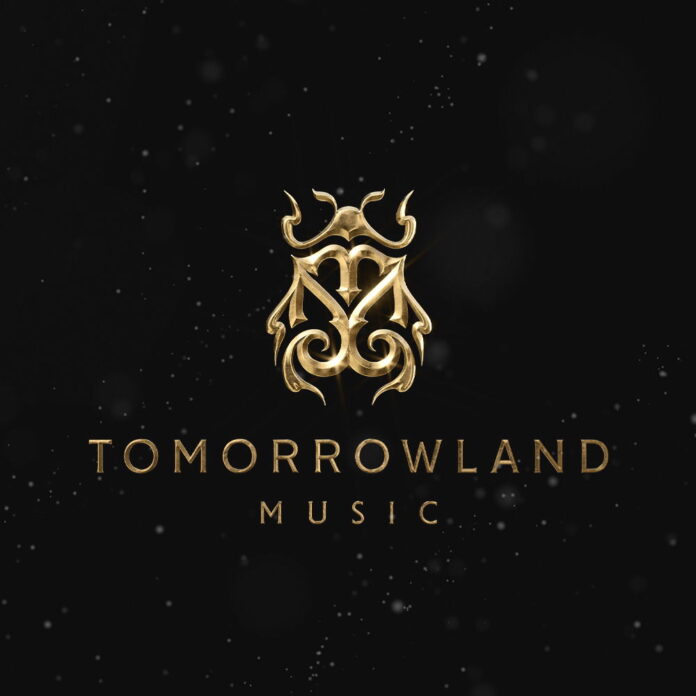 Two of Brazil's most promising up-and-coming producers, Antdot and Maz, have united for their mesmerizing and atmospheric new single 'Learning To Love', released on Tomorrowland Music!
The two rising talents have delivered a melodic yet pulsing piece, full of lush sounds and incredible vocals by the Los Angeles-based singer-songwriter Noah Henderson that perfectly complement the track. Making some serious noise out of Brazil, 'Learning To Love' is a beautifully orchestrated listening experience to lose yourself to during late nights on the dancefloor or that just sticks with you for the rest of the day. 
'Learning To Love' by Antdot & Maz is part of a collection of specially curated festival releases by Tomorrowland Music leading up to Tomorrowland Brasil, celebrating the return of Tomorrowland to Brazil on October 12-14, 2023 by gathering some of the most prominent artists in electronic music on Tomorrowland's record imprint.
As some of the most prominent figures within the current Afro House community, Antdot and Maz have been reaching #1 on Beatport's Organic House and Afro House charts already three times this past year while receiving tons of support by fellow afro house aficionados Keinemusik.
Speaking about the track Antdot said: "It's amazing to work with Maz, I always say that besides being a partner, he's my brother! Our connection is very strong and with each release together, I feel like we become more aligned. 'Learning To Love' is both a result of all of this and fuel for more to come! It's a personal achievement to release through Tomorrowland, and we're also very excited for our show in October!"
Here's what Maz had to say about the new release: "The production process of the track went smoothly even from a distance, Antdot and I have a great connection. It's even more special to know that we'll be releasing it right before our performance at Tomorrowland Brasil! We're very excited for this gig!"
Listen to the track HERE!