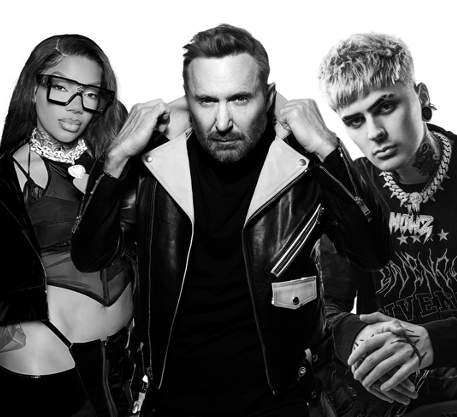 David Guetta's smash global #1 hit single 'I'm Good (Blue)' is back in a new and improved Latin-flavoured 2023 rework featuring Ludmilla and LIT Killah.
Refreshing the instant classic for David Guetta's huge Latin American audience, the new version of the unforgettable club anthem 'I'm Good (Blue)' features stunning vocal performances from Brazilian singer Ludmilla and Argentinian rapper LIT Killah.
With the original track having already hit 300 million Latin American streams and being certified 2x Diamond in Brazil, Diamond in Mexico and Gold in Argentina, its latest incarnation is sure to be a runaway hit across South America.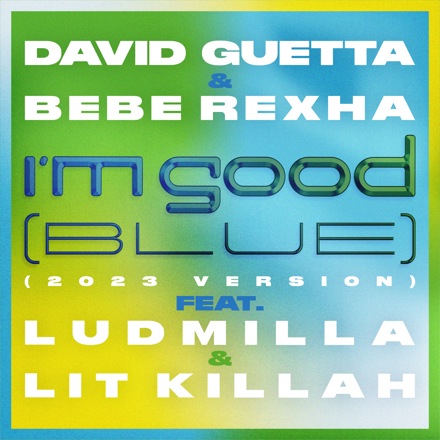 David Guetta recently performed at Sou Manaus Festival, in the heart of the Amazon forest. Speaking about the festival he said it was absolutely "another level", and that he couldn't wait to come back and experience "that amazing and special energy" again. South American fans will be able to celebrate the end of 2023 with Guetta, as he has also just announced that he will be returning to Brazil for a huge New Year's Eve show in Rio.
The original 'I'm Good (Blue)', featuring pop icon Bebe Rexha, has over 2.2 billion streams to date, has peaked at #1 on the global Spotify chart, and charted at #1 on the official charts across 11 markets, peaking at #1 at Top 40, Hot AC and Dance radio in the US.
Listen to the track below.