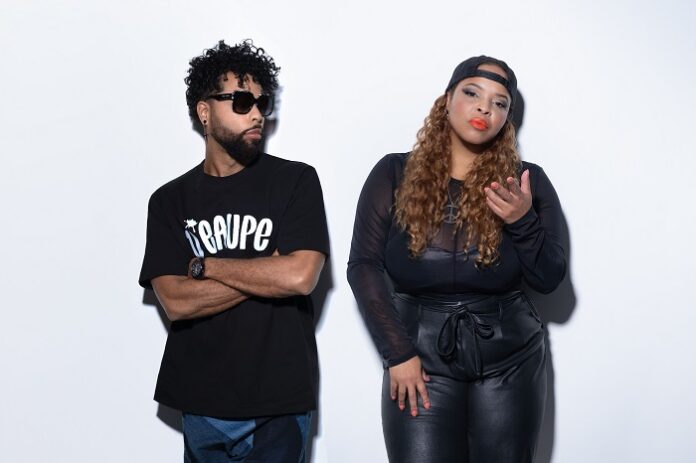 Shermanology have brought the sound of Curaçao back to the dancefloor, and pay homage to their Caribbean roots in their Roots EP pt 2, via their own label, D'EAUPE.
The second instalment of a two-part release, Roots EP pt 2 continues to showcase Shermanology's unique sound and diverse range that crosses their own Caribbean heritage and explores dance music on a more global scale, from Amsterdam to South Africa.
Featuring another two captivating tracks,'Jabula' and 'Tok', Roots EP pt 2 is a continued testament to the group's dedication to pushing musical boundaries and connecting with their roots.
Curaçao by way of Zimbabwe 'Jabula' is an enthralling collaboration between Shermanology and two up and coming Zimbabwean artists – Verseless and King Her. Shermanology met Verseless whilst on holiday in South Africa when Verseless as a fan of the duo requested a picture – which turned into a long standing sonic relationship culminating in 'Jabula'.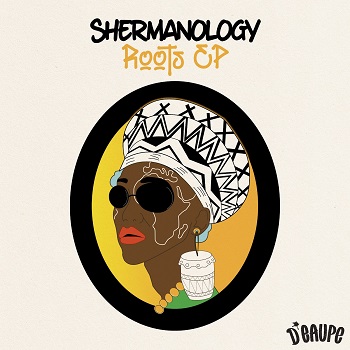 'Jabula' is followed by the massive dance floor filler 'Touch', a collaboration with legendary dancehall group TOK and the inimitable DJ Buddha. Shermanology wanted to mix a combination of dancehall vibes and house energy – with the result being 'Touch'.
"We decided to make an EP dedicated to our Latin & African roots", says Andy, one half of Shermanology. "Being raised in the Caribbean we felt that we needed to combine the house sound with Latin & African sounds."
A family affair with cross-cultural flair, this is sure to be Shermanology's biggest year yet. Roots EP is an immersive musical journey from the Shermanology family – and another dose of creative brilliance from the D'EAUPE label.
Listen to the tracks below.