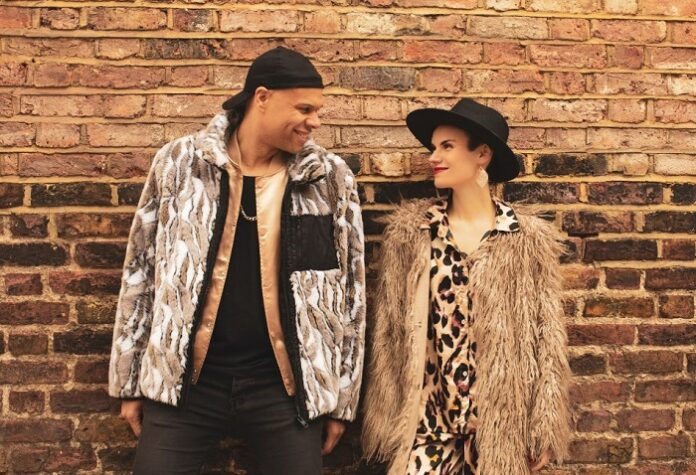 With a combined experience of 25 years as performers and producers, SUNANA has appeared at hundreds of venues across the world. They have positioned alongside many of today's most prominent brands including Pacha, Glastonbury Festival, and Wembley Arena, Back To Mine At Pikes Ibiza and most recently Ministry of Sound for Select Radio's Radio Warriors Summer Closing Party
Landing on pivotal labels including Sony Music and Black Lizard has seen the brand continue to grow. Evolving from an initial DJ duo into a Beatport Top 10 Chart topping act.
Their music regularly appears on Spotify playlists including New Music Friday Dance, Operator and Fresh Finds whilst their weekly show on Select Radio (London and UK's number 1 dance music station) further highlights their meteoric mark they are making on the scene.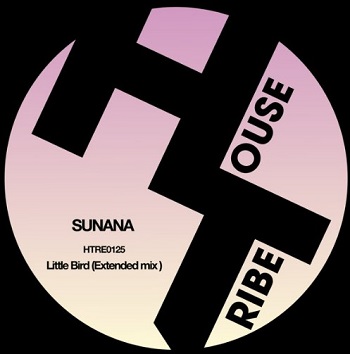 Next up, SUNANA dives into the world of Afro House through their latest release, "Little Bird." This captivating track entices listeners with its inviting chords, infectious rhythm, and absorbing vocals. In this offering, the duo explores a more introspective dimension, departing from their typically club-oriented style, and instead, unveiling an exceptionally emotional aspect to their work. "Little Bird" carries a powerful message of resilience and the pursuit of one's dreams.
Listen to the track below.