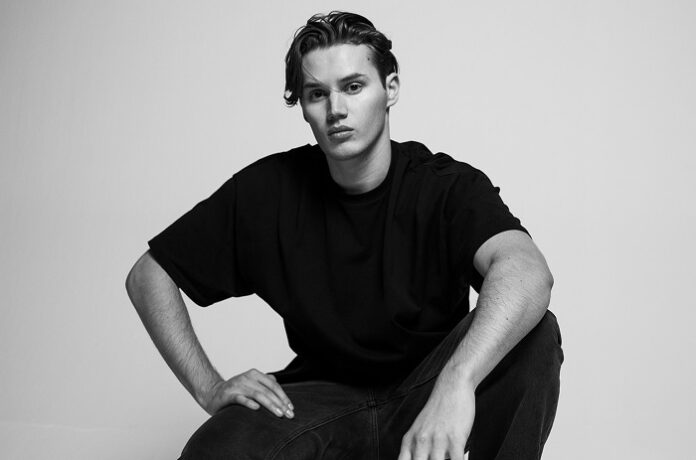 Known for fearlessly tackling taboos, 'Dress Code' bumps clubgoers and tastemakers alike to embrace their originality.
Pushing the boundaries of his own production, Mau P delivers a minimalist vocal and infectious bassline laced across a dark groove, urging listeners to "let go and embrace yourself."
"A dress code defines clothing expectations based on social norms, purposes and occasions. But we don't want any of that." Mau P says about his latest release.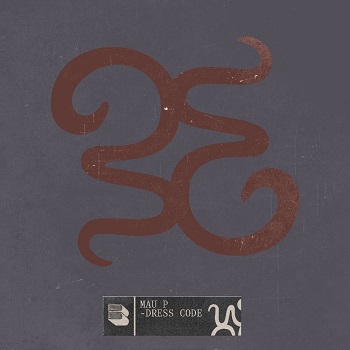 "I don't care what you look like or what you dress like, I just want you to have a good time – this record is meant for people to feel good about themselves and have a good time" he added.
The Dutch producer's prestigious highlights include landing Tomorrowland's top 2 most played tracks ('Drugs From Amsterdam' & 'Metro'), making a debut slammer at the iconic Space Miami, and selling out shows across the globe within the first 12 months of his career. Never afraid to do the unexpected, Mau P's discography spans Repopulate Mars, Afterlife and now Chris Lake's Black Book.
Catch Mau P on the final stretch of his 2023 tour or at his biggest solo headline show to date at NYC's Knockdown Center in February next year.
Listen to the track below.