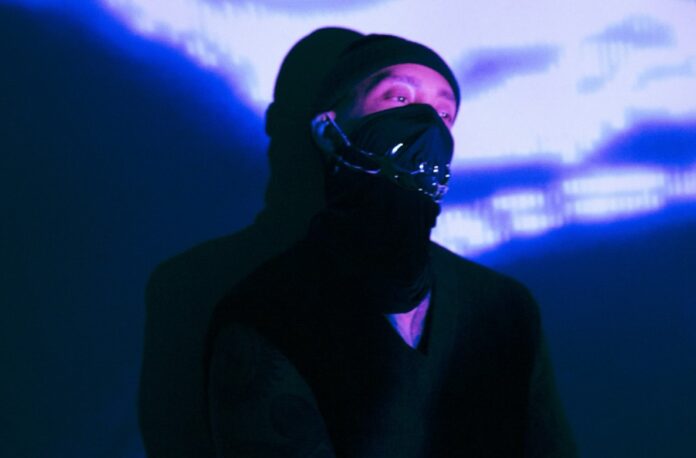 juuku returns to Dim Mak with "Ripple" – an Experimental Bass track that pairs distorted electronic instruments and unconventional basslines with emotive indie-pop lyrics by grandpa jules.
Alongside the pristine production that juuku is always known to provide, "Ripple" is a standout, given the infusion of emotive indie-pop lyrics courtesy of the talented grandpa jules. His soulful vocals add a layer of depth and vulnerability to the track, making it a profound and unforgettable listening experience. As the lyrics weave a tale of love and longing, they resonate with raw emotion, drawing you in and leaving a lasting impression.
On the track's inception, juuku shares, "The label sent me a bunch of tracks to sift through, and I heard these insane grandpa jules vocals that resonated with me so much. For the past few years, I've felt I lost my light/happiness in the world, and I became so jaded in my day-to-day life—trying to chase something that I don't even have a clear definition of. This song represents to me the need to let the ripples subside so I can clearly see what I'm here for"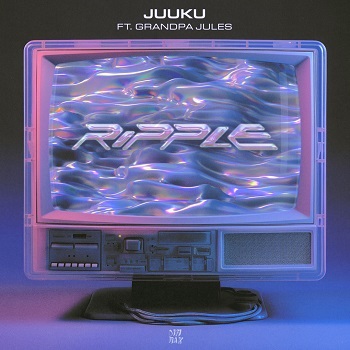 juuku, an electronic music pioneer, defies genre boundaries with his innovative soundscapes and emotionally charged compositions. Emerging from the forefront of Experimental Bass, juuku has solidified his position as a standout artist with hits like "Late Hour," "Still," and "Wait For Me," amassing millions of streams.
His affiliations with major record labels like Mr SuicideSheep and Dim Mak have marked his journey with significant milestones. Infused with raw and relatable themes, juuku's music strikes a deep chord with listeners, enhanced by collaborations with vocalists that add an extra layer of vulnerability to his compositions.
In a rapidly evolving musical landscape, juuku continues to push boundaries, reshaping electronic music and inviting audiences into a captivating world where experimentation seamlessly intertwines with emotion, defining the future of music.
Listen to the track below.