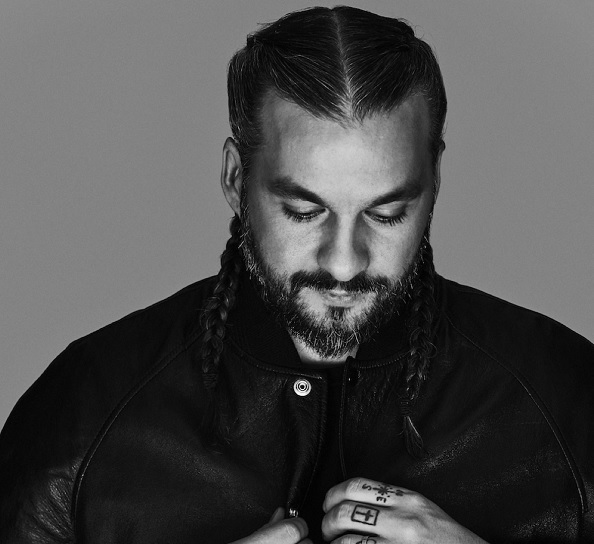 Coming off the revered SIZE Records label, the most awaited classic house single of the year, "The Underground (House of God) – Steve Angello Edit", is set to drop on the 13th of October, promising an immersive experience that is both nostalgic and refreshingly new.
The track features a stellar collaboration between the vibrant talents of Corey James and HIISAK, Steve Angello, and the iconic Roland Clark lending his vocals to the masterpiece.
Breathing new life into the seminal UK hit "House of God," first released in 1990, this rendition encapsulates the undying spirit of classic house music, intertwining with contemporary production elegance. Steve Angello lends his signature touch, effectively making the track a bridge between eras, harmoniously blending the vintage and the modern, creating what is set to be an iconic anthem for generations.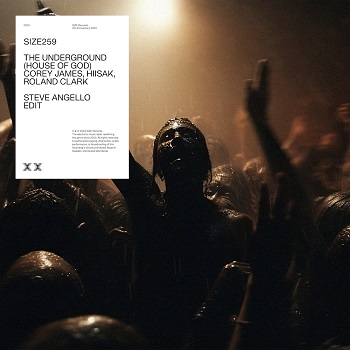 The road to its official release saw the track leaving remarkable footprints on the global stage, earning a dignified introduction during the closing set of Swedish House Mafia at Ultra Miami 2023. This monumental debut was just the beginning, as it resonated powerfully in the hearts of audiences across prestigious stages including Tomorrowland, Ultra Brazil, Creamfields, and more, underscoring its timeless appeal and captivating essence.
A true emblem of the SIZE XX celebrations, "The Underground (House of God)" stands as a testament to the rich legacy and the bright future of SIZE Records, promising an unyielding spirit and a readiness to write new chapters in the annals of electronic music history.
Witness the resurgence of classic house through a track that not only captures the essence of a golden era but also embodies a vision for the future, amalgamating rich histories and vibrant futures, all woven into a rich tapestry of sound that is both familiar and exhilaratingly new.
Listen to the track below.