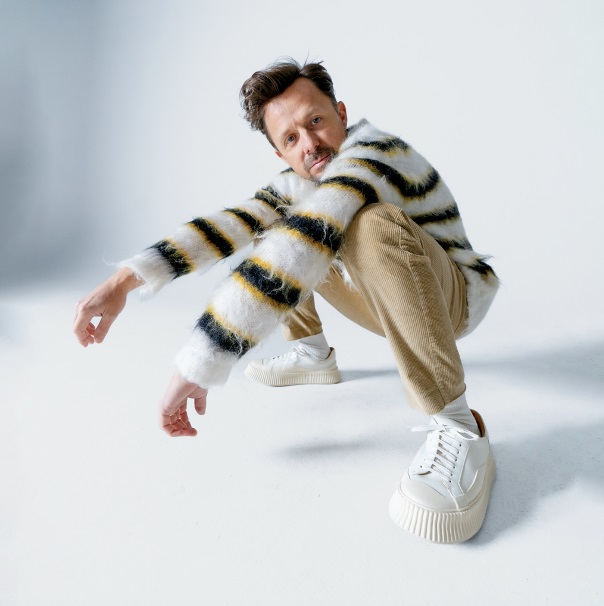 Parisian house phenomenon Martin Solveig is back with his hotly anticipated new album Back To Life, out now via POSITIVA/EMI.
His first LP since 2011, Back To Life was worth the wait: jam-packed with unforgettable melodies, zesty productions and talented collaborators, this is a life-affirming new sound from Martin Solveig.
Album opener and latest single 'I Don't Wanna Work' pairs a classic Solveig disco groove with the infectious vocal hooks of Stefflon Don, and 'Coffee at Tiffany's' maintains the party vibe with Raphaella's sweet melodies over funk bass.
'Lost' strips back the groove for a more reflective and heartfelt moment, while 'Bite Size' with Ina Wroldsen is a piano ballad set to a disco stomp.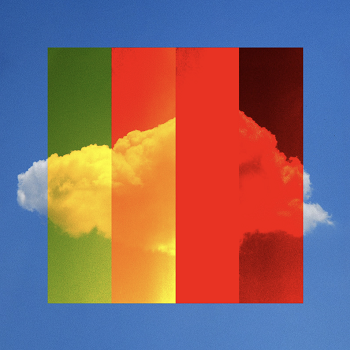 Album centerpiece and lead single 'Allo Allo' once again looks to Raphaella for an earworm hook that lives long in the memory, followed by the cool downtempo strut of 'After Midnight' with MNDR. 'Now Or Never' is a rousing, emotional banger featuring a soaring lead vocal from in-demand singer-songwriter Faouzia. Capping off the album, 'Confettis & Rain' closes out on a beautifully melancholic piano-driven ballad.
After over a decade, the wait is over: Martin Solveig has released a new full-length album, and it doesn't disappoint.
Listen to the tracks below.