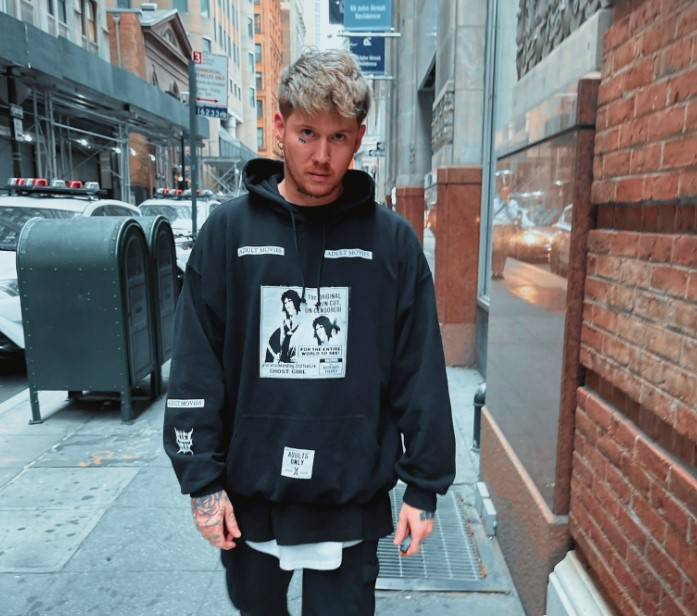 Ian Oliver, popularly known as barnacle boi, is truly making his mark on the East Coast music vibes. This Denver native has traveled from snowy landscapes to the heart of the music scene, and his latest track, "Love Hotel", is just a hint of what's in store.
While "Love Hotel" is a dreamy concoction of barnacle boi's signature sound, I was gripped by the evolution of this artist overall when I stepped back. From the chill mountains of Denver to the buzz of major music festivals, his journey gets more impressive over time. This year alone, he's rocked stages at Imagine Fest, Wakaan Fest, Elements Fest, and Sound Haven – with an upcoming date in ATL via the infamous DEF events.
His music, a mix of emotions, nostalgia, and some atmospheric trap vibes (better known as 'wave'), carries the essence of where he's at sonically at the moment. It's not just about the music, though. It's about the stories, the experiences, and the memories that shape an artist. And Ian's remixes, especially those classic hits from the 90s and 2000s, have earned him some serious street cred.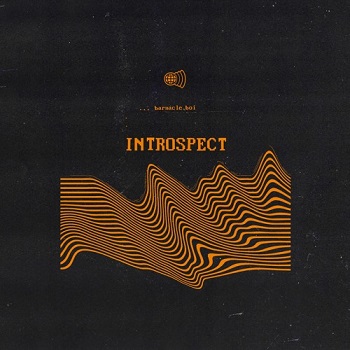 It's not just the fans that are taking notice. Big names like Alice Glass, Finn Wolfhard of "Stranger Things", and artists such as Bones (TeamSESH), Holly Stell, and Madi Larson, have all given their support to this fast-rising DJ/producer.
With the promise of his upcoming INTROSPECT EP, we're just scratching the surface of barnacle boi's potential. "Love Hotel" is a great start to something looking to be timeless.
Listen to the track below.