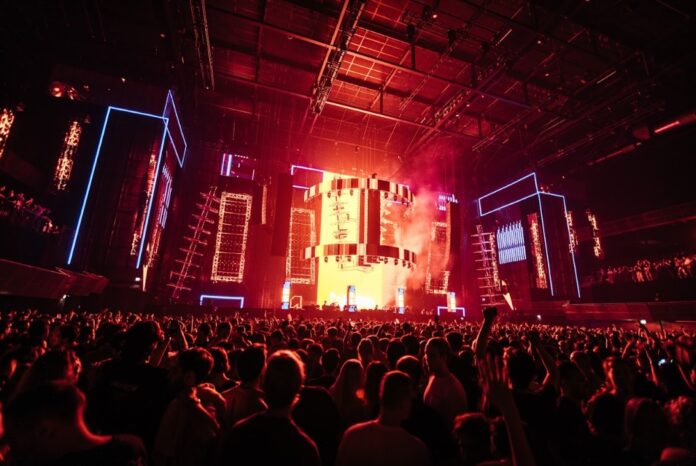 Amsterdam Dance Event 2023 brought forth a spectacular dance music event that left attendees in awe. Organized by Awakenings, the "Awakenings ADE 2023: Solomun (By Day)" took place in the impressive Ziggo Dome in Amsterdam.
The event featured a lineup that could only be described as epic, headlined by none other than the superstar DJ, producer, and label owner, Solomun, who delivered a marathon 5-hour set that captivated the audience from 16:30 to 21:30. Tijana T also graced the stage with her incredible performance from 14:00 to 16:30, setting the perfect mood for what was to come.
Solomun, known for his impeccable mixing skills and innate ability to read the crowd, did not disappoint. With a generous five-hour time slot at his disposal, he took the audience on a journey through the realms of electronic music.
His set was a mesmerizing exploration of soundscapes, seamlessly blending various sub-genres and delivering a sonic experience that transcended expectations. Attendees were treated to a musical odyssey that covered deep house, techno, and melodic beats, creating an atmosphere of euphoria and unity.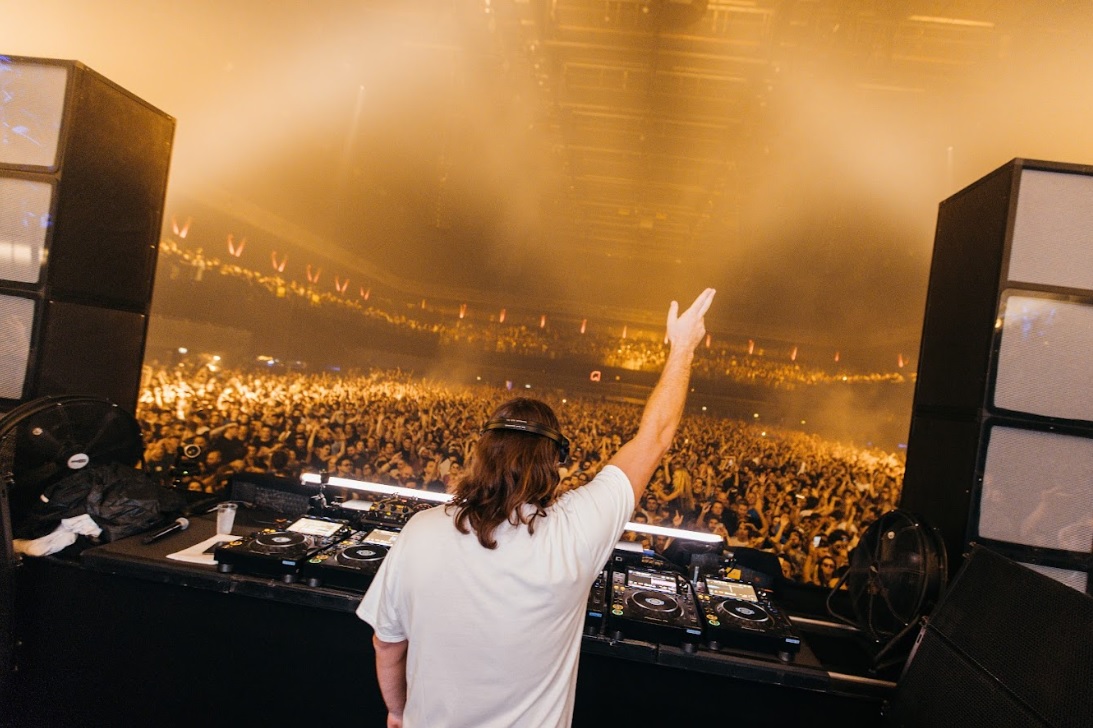 Tijana T, the talented Serbian DJ and producer, played an essential role in setting the mood for the evening. Her energetic set before Solomun's performance was a masterful display of mixing and track selection, serving as the perfect prelude to the main event. Her ability to connect with the audience and build anticipation for what was to follow was evident, making her a standout act in her own right.
What truly set this event apart, aside from the remarkable talent on stage, was the astonishing stage production. The Ziggo Dome was transformed into a visual wonderland, with a mind-boggling array of lights, lasers, and CO2 cannons. The production team behind the event went above and beyond to create a sensory experience that left attendees wide-eyed and mesmerized. The visuals and special effects enhanced the music, turning the venue into an immersive playground for dance music enthusiasts.
Solomun and Tijana T not only delivered with their musical selections but also with their live sets. Their connection with the crowd was palpable, and their energy was contagious. The synergy between the artists and the audience created an atmosphere of pure euphoria, where people from all walks of life came together to celebrate the universal language of music.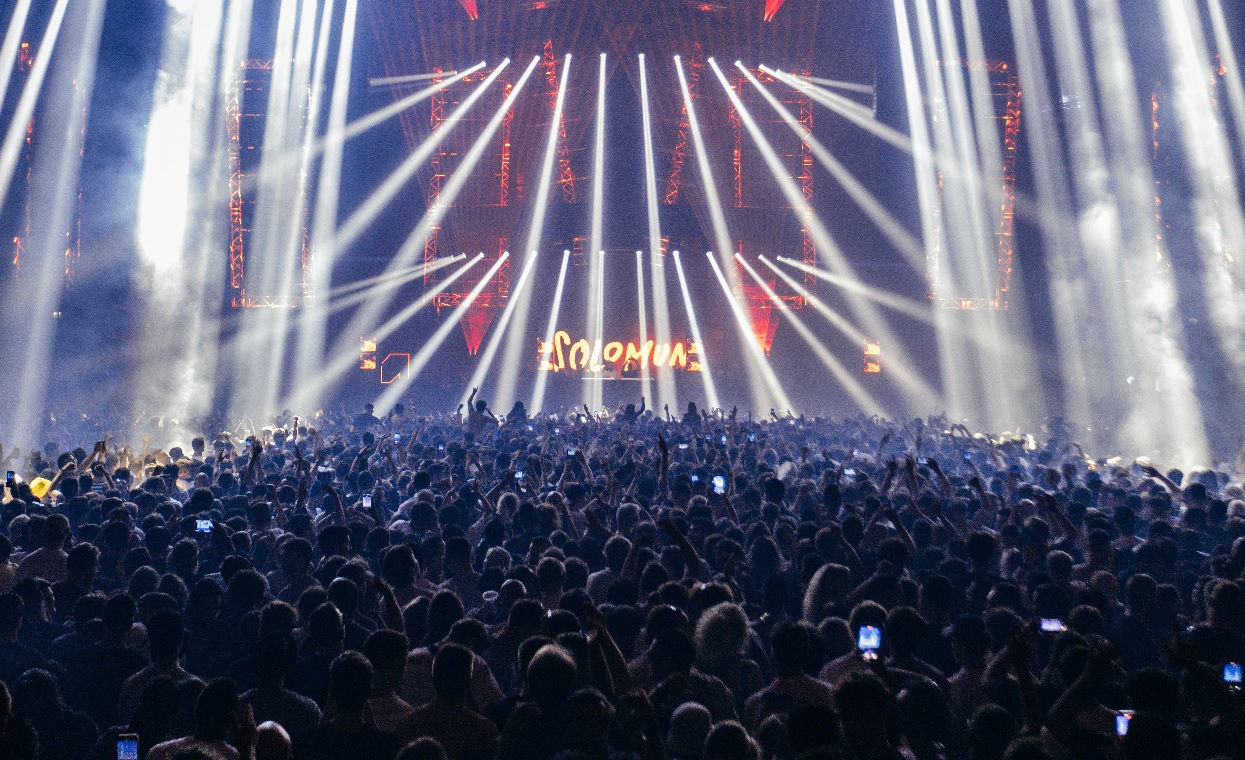 In the end, Awakenings ADE 2023: Solomun (By Day) lived up to its hype as a world-class dance music event. Solomun's extended set and Tijana T's electrifying performance left a lasting impression on everyone in attendance. The stage production, with its incredible visuals and effects, added an extra layer of magic to the experience. For those who were fortunate enough to be part of this memorable night, it will undoubtedly be a cherished memory of Amsterdam Dance Event 2023.
For those already craving the next one; Awakenings has already posted the next round of events online! There will be 4 New Year's Eve shows from December 28th to 31st in the Gashouder in Amsterdam (more information here).