Malta is set to be the epicenter of a groundbreaking audio-visual techno experience, as XXL Malta announces its arrival in May next year. This underground festival promises an unmatched sensory adventure, gathering some of the hottest acts in the genre.
Following the monumental success of XXL's event at Depot Mayfield in Manchester just weeks ago, the masterminds behind XXL Malta, Teletech and The Warehouse Project, dropped a bombshell festival announcement on social media, igniting a frenzy of excitement among thousands of fans within minutes.
XXL Malta offers the global techno community a unique opportunity to unite on the sun-kissed shores of Malta, elevating the XXL experience to unprecedented heights. Renowned for its uncompromising commitment to production quality, XXL is leaving no stone unturned in preparing for this event, cranking everything up to 11, including the star-studded lineup.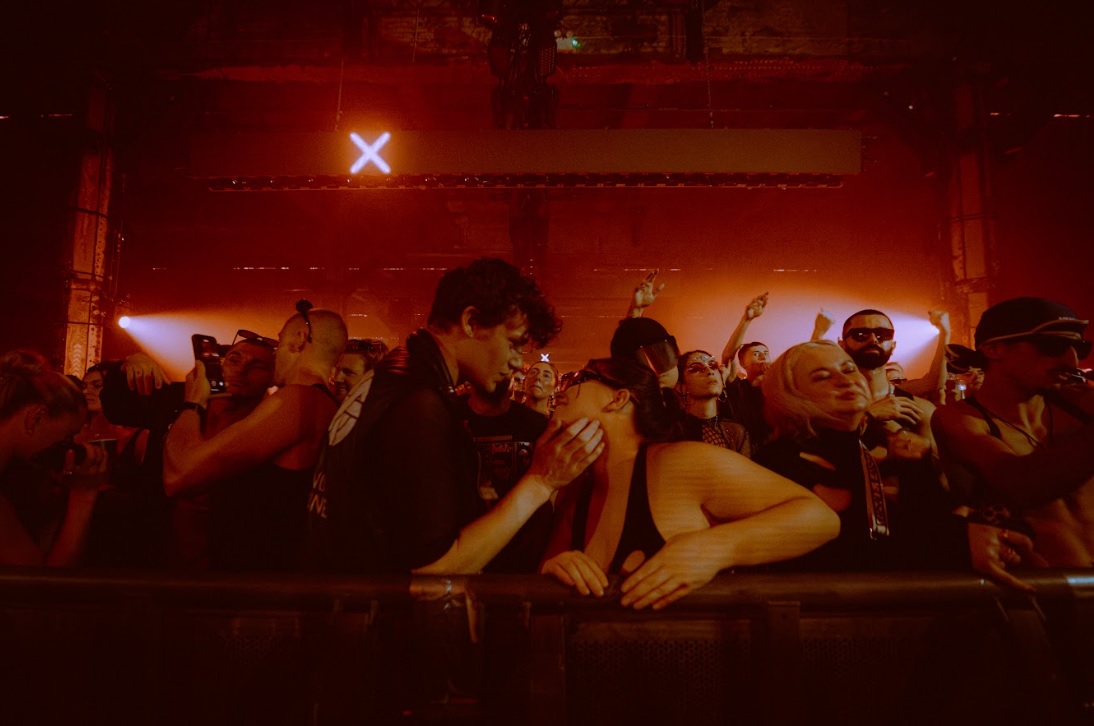 The roster of heavy-hitting artists already confirmed includes AZYR, Biia, BLK., Cera Khin, DJ Stingray, Hannah Laing, Kettama, Kobosil, Klangkuenstler, Partiboi69, Rebekah, Sara Landry, with more exciting names slated for announcement early next year.
Set across five venues, including the iconic castle at Fort St Elmo, the festival will also feature a series of thrilling boat parties throughout the three-day extravaganza, with details to be unveiled soon.
View this post on Instagram

Ticket sales for XXL Malta are scheduled to commence at 10 a.m. on Friday, November 3rd. However, enthusiasts can secure their places through pre-sale registration, which is already open HERE.
Prices for the three-day festival experience start at €160, and a limited number of ticket and accommodation packages are available, beginning at €550 for five nights.
To register for pre-sale tickets, accommodation bundles, and to obtain further information, visit the official website without delay. Given the immense anticipation surrounding this event, early registration is advisable to avoid any potential disappointment.