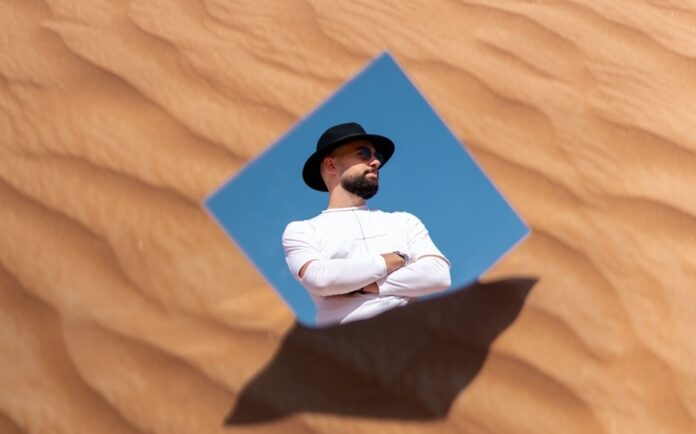 In this quickfire interview, we delve into the world of a super-talented DJ and Producer Cammora, who shares his favorite moments, music preferences, and career wisdom.
Join us as we get a glimpse of the mind behind the music, exploring his inspirations, the choice between DJing and producing, and the top artists who have influenced his creative odyssey.
Get ready to dive into the pulsating universe of Cammora, where passion, talent, and innovation converge to create extraordinary musical experiences.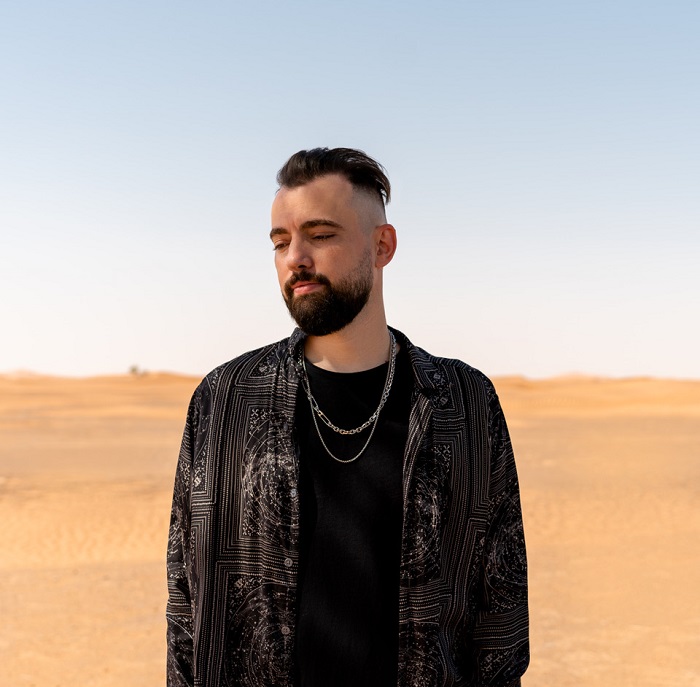 Favorite event you've played?
Armani/Privē with Giorgio Moroder.
DJing or Producing?
Producing.
Top three artists of all time?
Paul Oakenfold, Swedish House Mafia, and The Prodigy.
Most used production technique?
Sidechain Compression.
Favorite genre outside Electronic Music?
Indie Rock.
Most memorable lesson you've learnt during your career?
Collaboration is key to progress.
Any advice to give to novice Producers and DJs?
Don't listen only to one specific genre of music.
Biggest achievement in your career so far?
Having my music played by star artists of our scene.
Favorite piece of studio equipment?
My pair of Focal CMS 50s.
Favorite track you've ever produced?
The one that comes out next!
We thank Cammora for his time answering this interview and for sharing insights about his career so far. Make sure to follow him across social media to remain updated on his latest projects, releases and performances.
Check out his latest track 'If Feels So Good' released on Go Deeva below! Featuring a percussive beat infused with funky vibes and a hypnotic driving bassline, 'If Feels So Good' takes listeners on an exciting journey that is sure to leave them energized.
The catchy vocals and glowing synth lines add to the unique groovy flavor of the mix, curating a detailed soundscape that showcases the unique and distinct sonic identities of  Cammora.
'If Feels So Good' is out now and available in all major online stores and leading streaming platforms.