Argentinian friends Brigado Crew and prolific duo Goom Gum have joined their talents for the new collaborative single 'Listen', released on Tomorrowland's world-renowned record label Tomorrowland Music!
The two melodic house & techno duos work together for the first time on this cut and let their respective energies flow into a powerful composition. Receiving heavy support from many of the genre's leading acts like Tale Of Us, 'Listen' has been a well-kept weapon across the house and techno DJ community.
'Listen' uses a rousing vocal symphony with a rolling bassline, an urgent melody, and a spine-tingling breakdown to devastating effect. 'Listen' is Goom Gum's second release on Tomorrowland's imprint, following 'Music' in April earlier this year.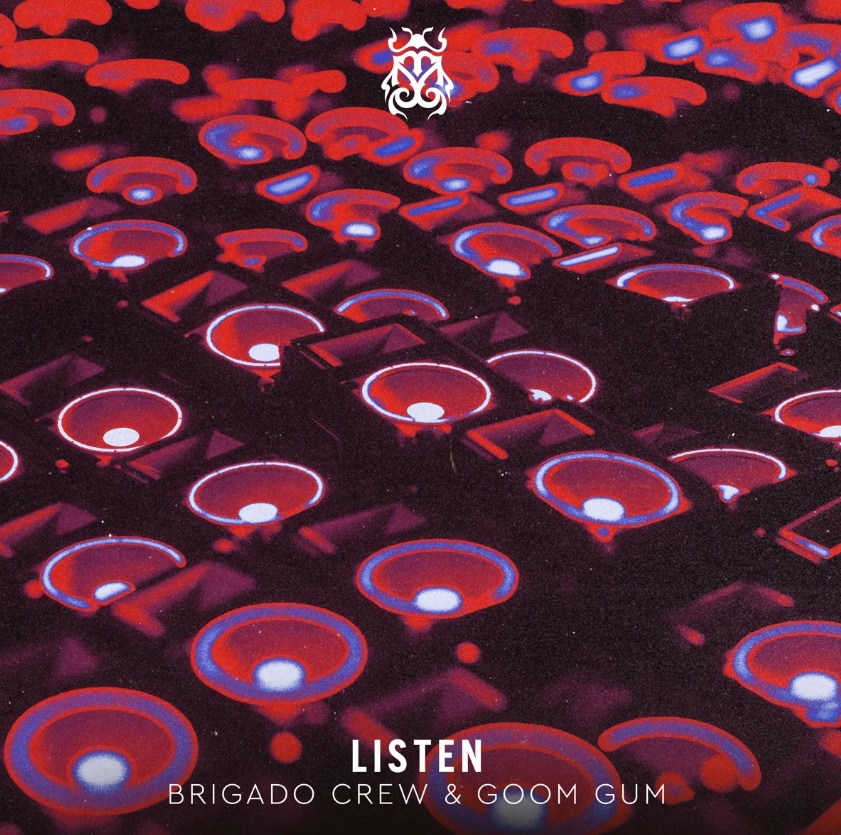 Here's what Brigado Crew had to say about the release: "We always love Goom Gum music and we've been in contact with them for years. Then we made an idea to start working with them, sent it over and they liked it and started working on it immediately. With the days passing, we created like a little monster that all of us love."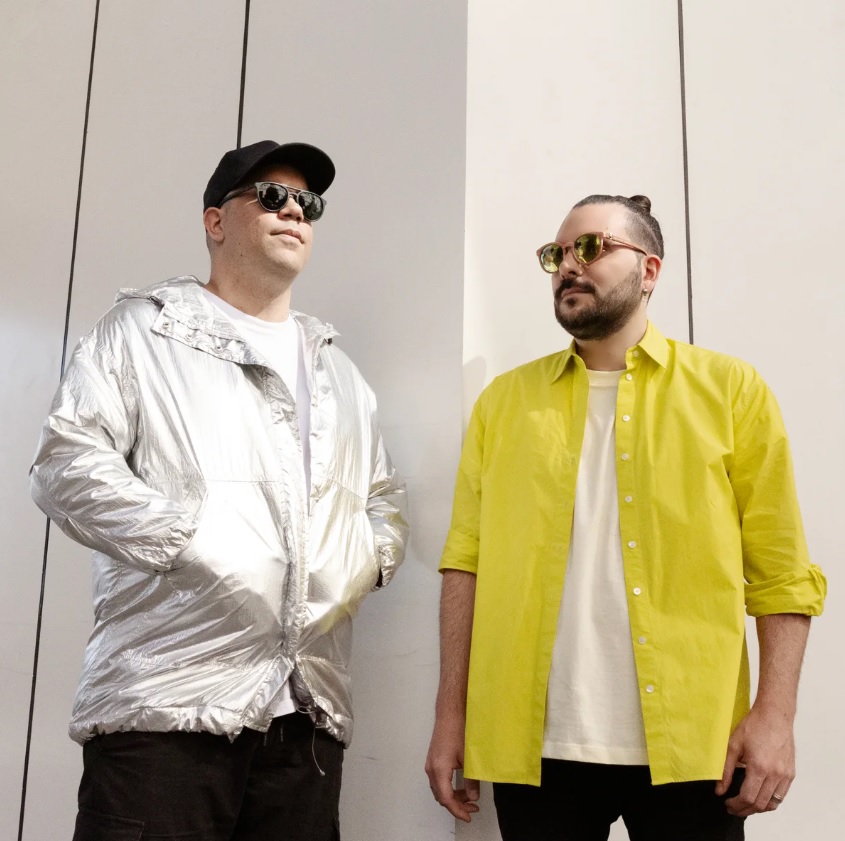 Listen to the track below!