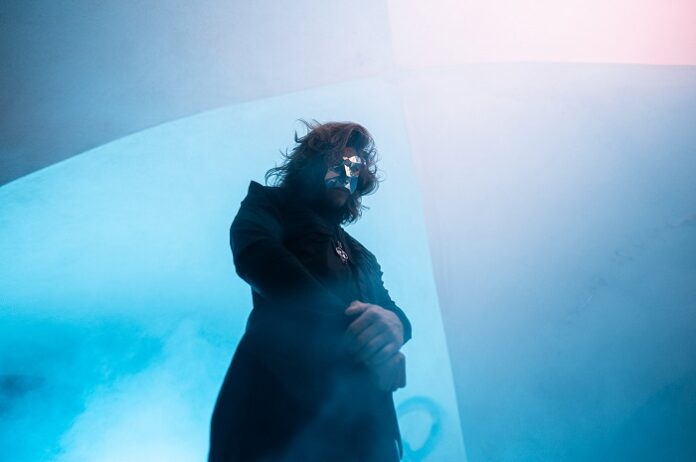 Arriving on the heels of his latest released single, "Honest", Lost Prince hints at the continued evolution of his diverse repertoire with "Ipnosia".
Serving as the second single off of his eagerly awaited EP, Exile, the track pulsates with a unique rhythm, intertwining intricate melodies while capturing the essence of the anonymous artist's progressive vision. "Ipnosia" is out now via Palace Music.
Bathed in the rhythmic heartbeat of a resonant kick drum, "Ipnosia" invites listeners into a mystic dance of sound right from the onset. The first minute of the track is subtly laced with elusive synths, crafting a backdrop of suspenseful intrigue. The song's evolution is palpable as it ventures into its melodic core, where the interplay of raw, unpolished synths meets their modulated counterparts.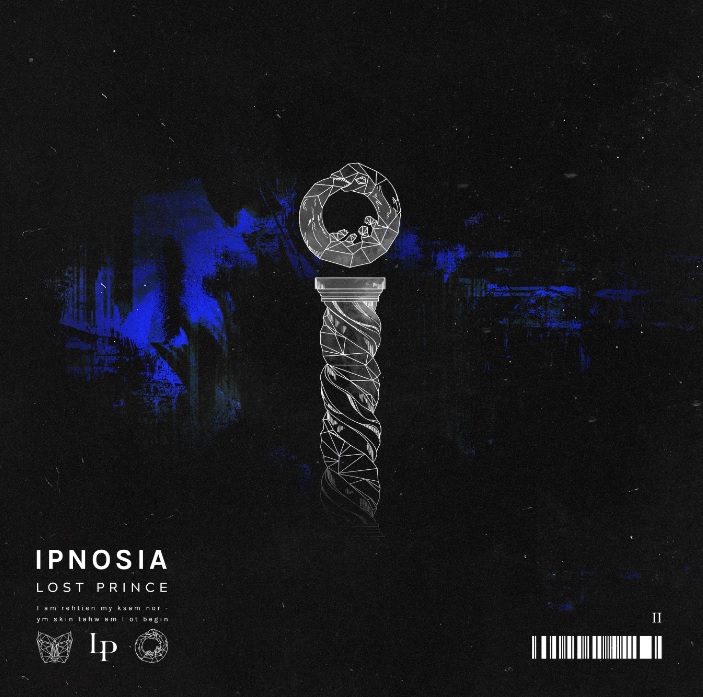 This dance of contrasts is the soul of the track, presenting a soundscape rich in depth and layered with subtle intricacies. "Ipnosia" delivers a harmony of opposites, showcasing an audioscape that's both intriguing and immersive.
Lost Prince has continually showcased a heartfelt commitment to his musical artistry, sculpting the electronic scene with the distinctive essence of tracks like "Always On My Mind," "Ipnosia," and "Honest". Fans can anticipate many more gems to come from Exile, which is slated for release in February of 2024.
Listen to the track below!