Three years have passed since Krewella's last complete release, and now they return with their new EP named "Ammunition". 
The past couple of years have been difficult for the sisters. The contentious departure of ex Krewella member Kris Trindl aka "Rain Man" sparked many challenges for Yasmine and Yahan. But the six tracks that make up "Ammunition" EP, while reflective of their past and the journey they've taken to get here, underscored the sisters desire to square up their future and attack it.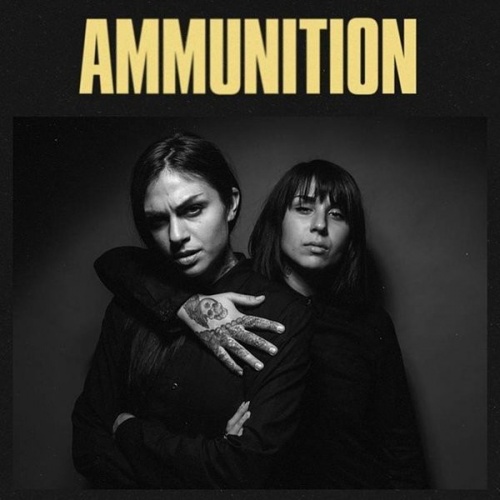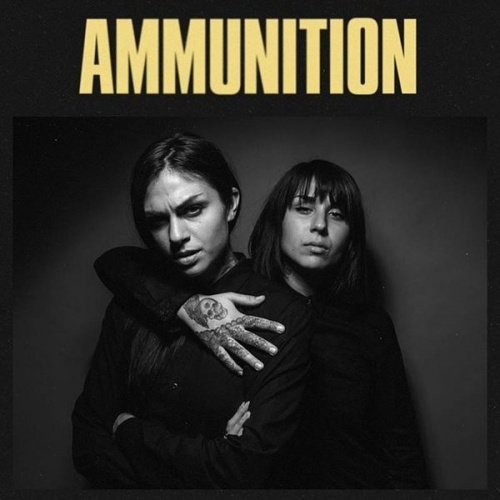 Krewella sisters come hard with this one with a collection od 6 new tracks that will get you bouncing around your room or office. Ammunition EP kicks off with "Beggars", their big collaboration with UK duo Diskord, after that goes track that they dedicate to their fans, called "Broken record," it's filled with some trap beats and powerful energy that stand up with fists in the air and fight for the Krewella cause. The next 4 tracks are "Marching On", "Surrender the throne", "Ammuniton" and "Can't forget you".
Listen and enjoy new Krewella tracks below
Beggars
Broken record
Marching on
Surrender the throne
Ammunition
Can't forget you