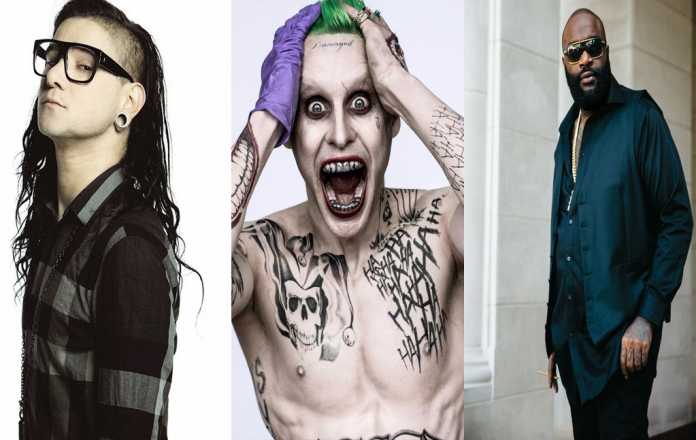 Two months ago Skrillex dropped an unreleased collab with Rick Ross while performing at Atlantic City's new WAV Nightclub. That ID track will be featured in the upcoming Warner Bros movie Suicide Squad.
Some of Rick Ross' verses reference the movie by name, plus the rapper also mentions the purple Lamborghini that the Joker drives in the movie ("got that purple Lamborghini lurkin'").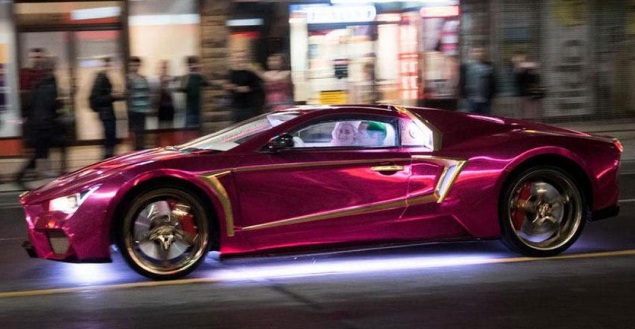 Last night, Jared Leto put his Joker costume back on and shared some pictures on social media. This left fans wondering why. Were there very late Suicide Squad reshoots going on? Was he in London for Justice League? The answer to both of those theories is no!
According to our friends Batman News, Jared Leto was in Miami shooting a music video for Skrillex's ID. Apparently the music video will feature the Joker himself !!! You can watch a video from the Skrillex performance in Atlantic City below.