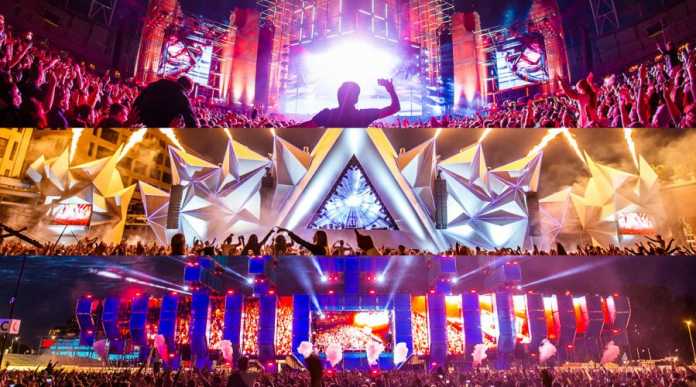 After announcing his retirement 2 months ago, Avicii has canceled all of his remaining Las Vegas shows. The announcement made via social media cited the reason for the canceled shows as "personal reasons", and now this Swedish DJ and producer has, directly or otherwise, caused the cancellation of an entire festival.
Following the massive success of this year's The Flying Dutch, the organisation behind the festival have released some terrible news for the EDM fans. The "Swedish Edition" of this festival which was scheduled for the 30th of this July is now cancelled because their promoters are not confident in Avicii's ability to show up.
Here is their official statement regarding the cancellation
"These past weeks we experienced uncertainty because Avicii was cancelling a lot of shows all over the world,' says organiser John Ewbank. 'Our request to Avicii and his management to provide a guarantee of his attendance at our event went to no avail. They can't vouch for his presence. This uncertainty is unacceptable. We can't do that to our audience.' Allan Hardenberg of Alda adds: 'We regret this very much, also because these would be his final shows in our country. We understand that the fans will be disappointed, especially because everyone realises how unique this event would have been. Everyone who had already bought a ticket will of course receive a refund. They will be informed by us personally and our website will also contain information about how to get your money back."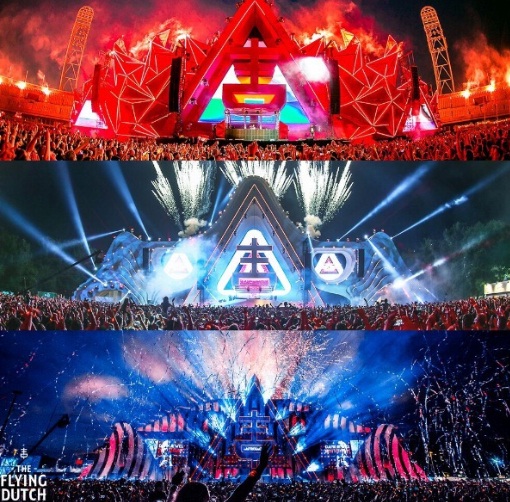 The shows were set to be played in Nijmegen, The Hague and Den Bosch with a line-up that included the likes of Alesso, Avicii, Axwell, Steve Angello and many more top swedish DJs.