You'll no longer have to travel all the way to America for this amazing festival, as Europe is getting its very own version of Burning Man.
The new three-day festival, entitled "Where The Sheep Sleep," will take place from July 29-31 in the Veluwe, Netherlands. Burning Man is a "participant-driven event," meaning there are no spectators, and everyone involved is responsible for their own experience.
If you want to attend, you first have to register with Burning Man Netherlands via their official Facebook Group, and then get your Burning Man Netherlands Event Membership. Tickets will only become available for purchase to registered members.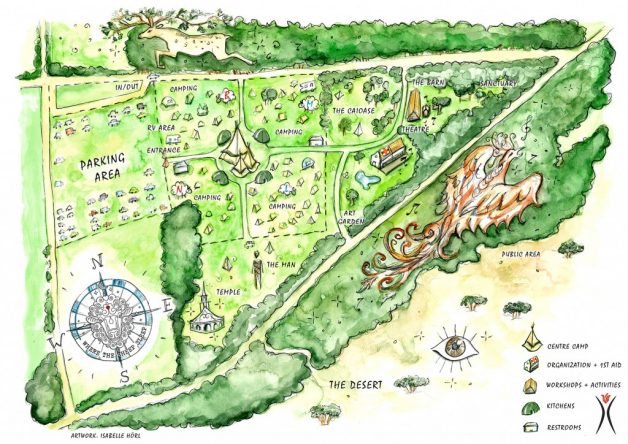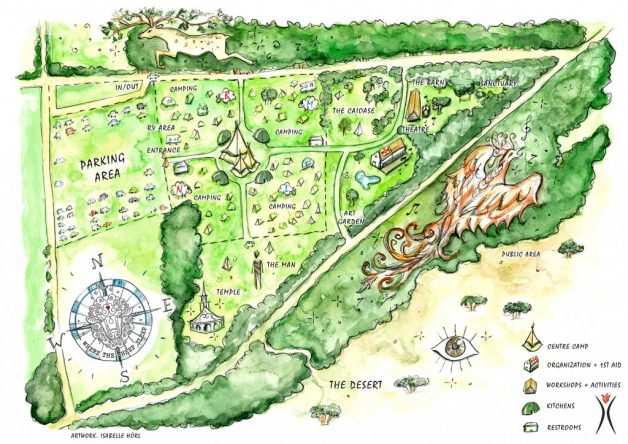 "Burning Man Netherlands will bring experiences to people in grand, awe-inspiring and joyful ways that lift the human spirit, address social problems and inspire a sense of culture, community and cultural engagement," their official website states.