Festival wristbands – to keep, or not to keep? For ravers, festival wristbands may be considered a badge of honor – or even a rave accessories. For scientists, however, they are absolutely disgusting and carry potentially serious health risks.
In a recent study conducted by Dr. Alison Cottell, a microbiologist at the University of Surrey, the cloth of festival wristbands was found to contain more than 20 times the bacteria of other clothes.
The doctor studied two festival wristbands that one raver had been wearing for two years and found there was a concentration of around 9,000 micrococci and 2,000 staphylococci. In case you're not a nerd and don't know what that means, they can lead to boils, infections, and even food poisoning.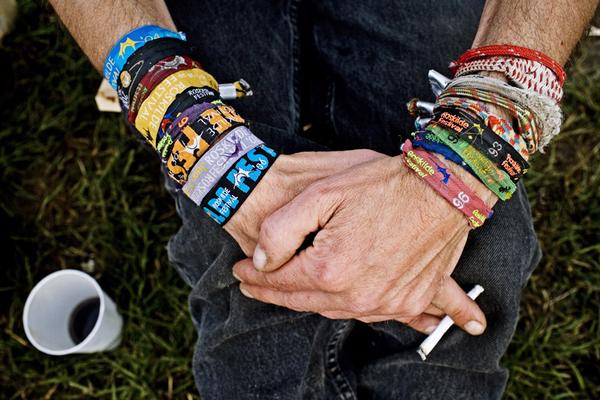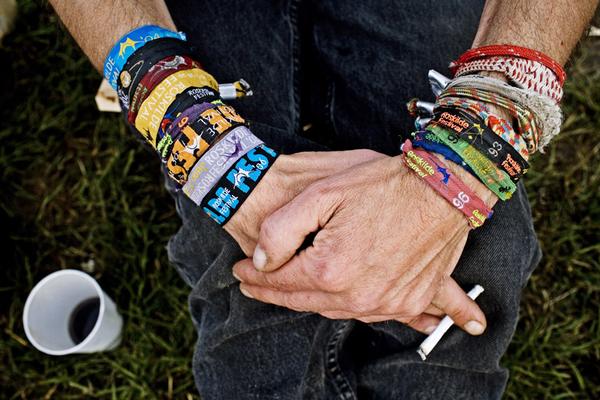 So if you think that showering with the collection of festival bands around your wrists helps keep them clean, think again.
Probably the best way is to take those things off after the festival.