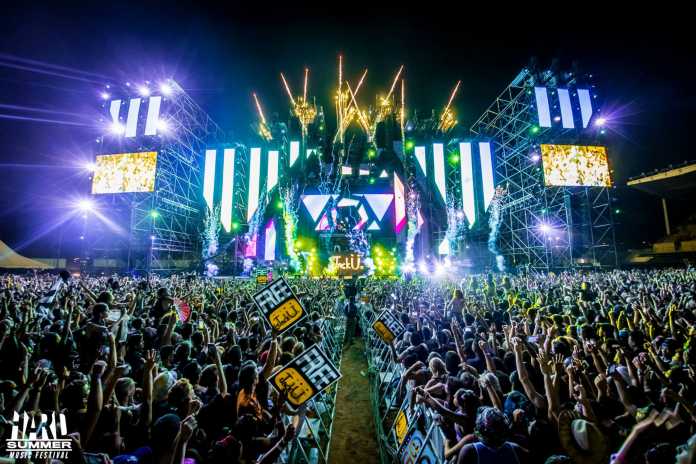 Event promoter Live Nation has been sued for negligence and wrongful death by the mother of 19-year-old Emily Michelle Tran who passed away after the 2014 festival at Whittier Narrows Recreation Area. The coroner said that her daugther died of acute intoxication from Ecstasy.
According to LA Times the lawsuit said that the Beverly Hills company knew, or should have known, that raves like Hard Summer encourage the possession, distribution and consumption of illegal drugs like Ecstasy.
The suit accused Live Nation of being "negligent, careless and reckless," and having failed to provide adequate security and medical services. It also alleged that the company "knowingly oversold the event and created an atmosphere that was overattended, overcrowded and dangerous."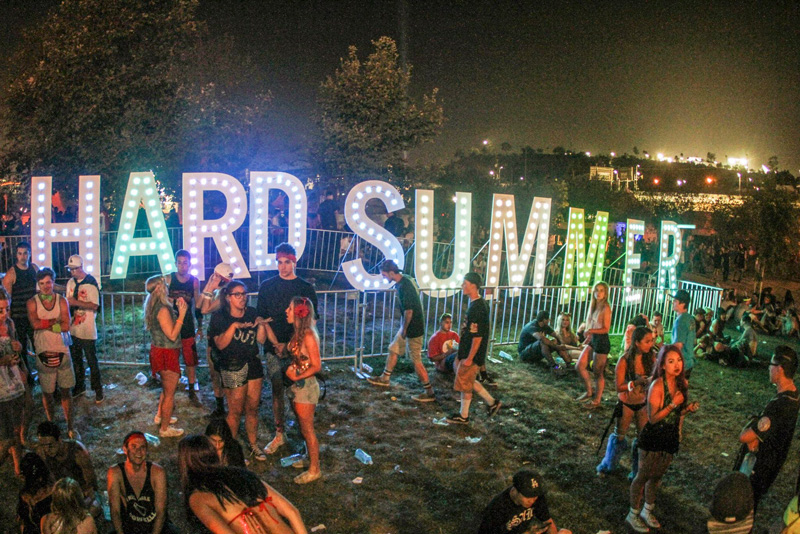 The lawsuit also charged that Tran's transport to the hospital was "negligently delayed."
"They turned a blind eye to the known risks in order to capitalize on teenagers and young adults, who believed they were attending a safe party environment properly staffed with adequate security services and emergency personnel," said the lawsuit, filed by lawyer Arthur G. Lesmez on behalf of Tran's mother, Julie, a resident of Anaheim.
Read the full story Here.