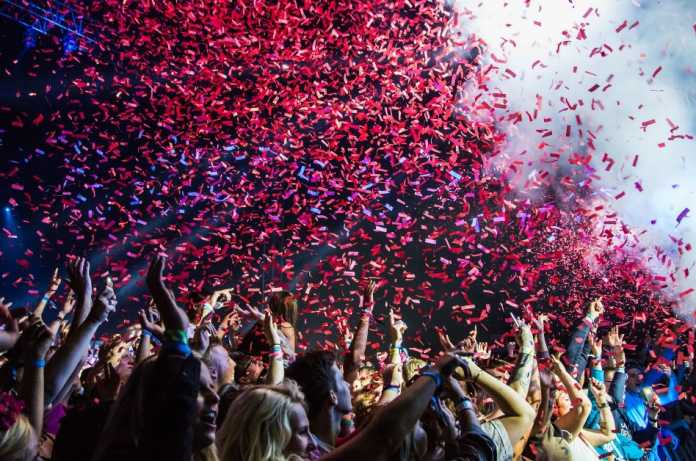 A man charged with attempted murder has been refused High Court permission to attend a Creamfields EDM festival in England.
The defendant, Remy Lafferty, is accused of murder by stabbing someone in the neck with an umbrella shaft in a drunken attack outside a bar in Portstewart. Because he has purchased tickets to Creamfields, is asking for more lenient bail conditions that would allow him to attend the festival.
Lafferty was also seeking to have an alcohol ban temporarily suspended so he could take drink during the gigs.
But dismissing the application, Mr Justicer Treacy said: "I'm not prepared to let him attend a music festival where inevitably there will be irresistible and unpoliceable temptations." The judge added: "He had plenty of time to sell the tickets in the meantime."