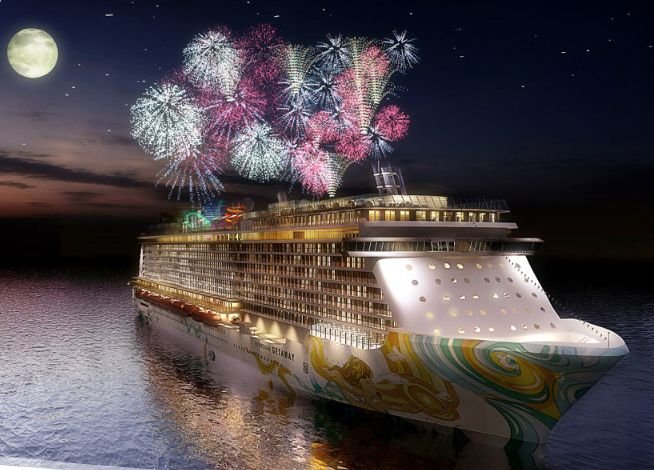 Floating festivals are all the rage right now, and none have a grander vision than Shipsomnia.
The Tomorrowland of the Seas has returned. The music and arts festival which takes place aboard a majestic cruise ship called Brilliance Of The Seas, will sail from Barcelona to Ibiza and Sète before heading back to the Catalonian capital.
The festival's theme this year will be "The Tale Of The Kraken" and it'll have a specific focus on impressive art installations and immersive decor. Music will come from DJs on a par with Pete Tong, Claptone and DJ Marky, who all played the 2016 chapter of the festival earlier this year.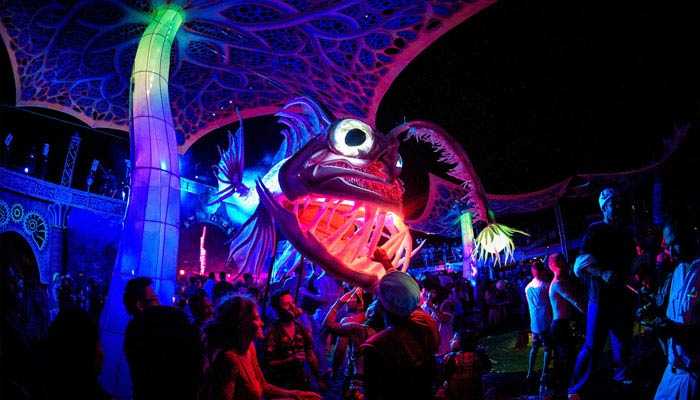 Here's a quote from Shipsomnia's Co-Founder and Creative Director, Jay Slangen.
"Just because a DJ didn't make the top 100 list, doesn't mean that they don't have amazing music or a huge following. If you find yourself liking the side stages more than the main stage, then this is the festival for you. We like that memorable sunset track or that good pool party groove. We like to go hard when it's needed and funk things up too. It will be a musical journey for sure."

"This year [2017] sailing out of Europe in June, we'll have lots more options for DJs and other artists to choose from which is exciting.There are so many legendary DJs that we'd love to see play on board. We've got a few favorites in mind, but can't say yet."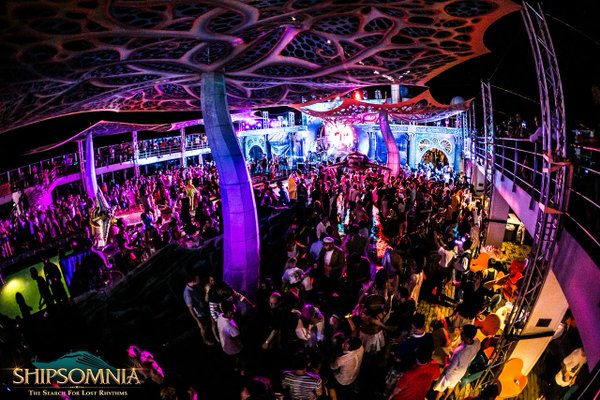 Additionally, the festival promises a multitude of activities tailored to an international community of Shipsomniacs, from excursions with artists to secret parties at private villas, parasailing, casino gambling and an aquatic themed carnival-like night The Shipsomnia Ball.
Early Bird Bookings opens to public: SUNDAY, SEPTEMBER 4, 12:00pm, CEST (UTC+2) (Waiting list access 24hrs prior on Sep. 3)