YinYang is definitely one of the most unique electronic dance music festivals in the world.
It takes place on the authentic 'Huang Ya Guan' part of the Great Wall in China and is quite an intimate experience, as it is limited to a capacity for only 2000 festival goers.
YinYang has been highly praised by the media for its unique location, vision and ideology. This non comercial festival as a platform for the Underground scene, will gather the best China based DJs and headlining international artists who are willing to develope.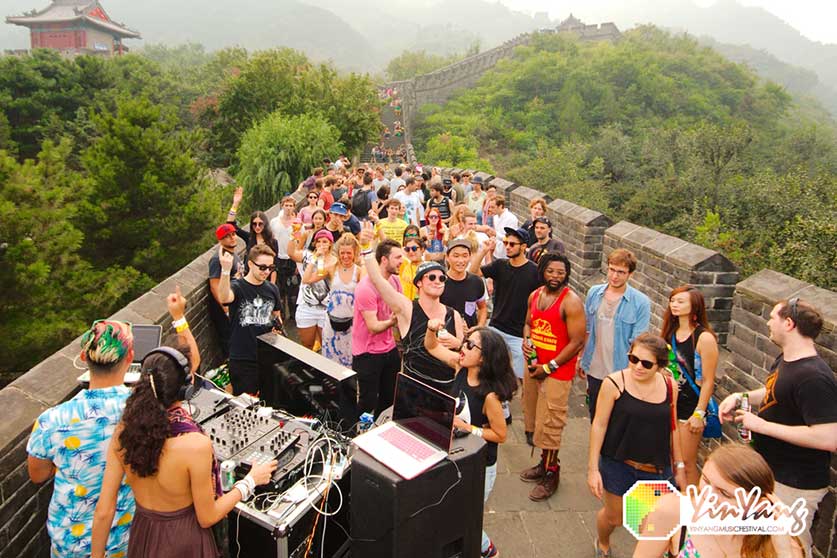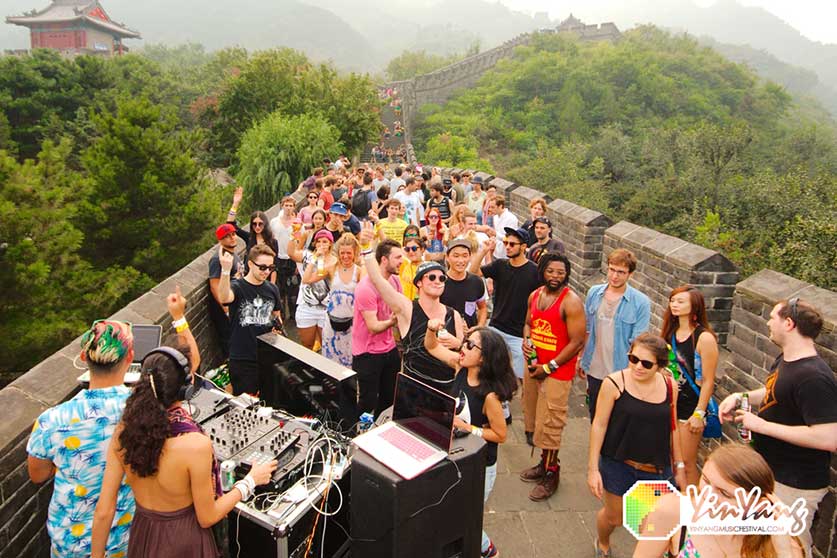 YinYang is one of the most coolest and affordable festivals, and here are the reasons why:
You can bring your own food and drinks
It has specific music selection: there will be NO showcase of commercial EDM
Keeps ticket prices as low as possible so everyone who loves music can enjoy
It's outdoors and nearby the Great Wall
It's free for anyone to showcase and sell their artwork, accessories, etc
You have taichi, calligraphy and traditional Chinese dance lessons on offer
Camping is free
YinYang Music Festival starts today, September 15 and lasts until Saturday, September 17.
Check out the aftermovies below