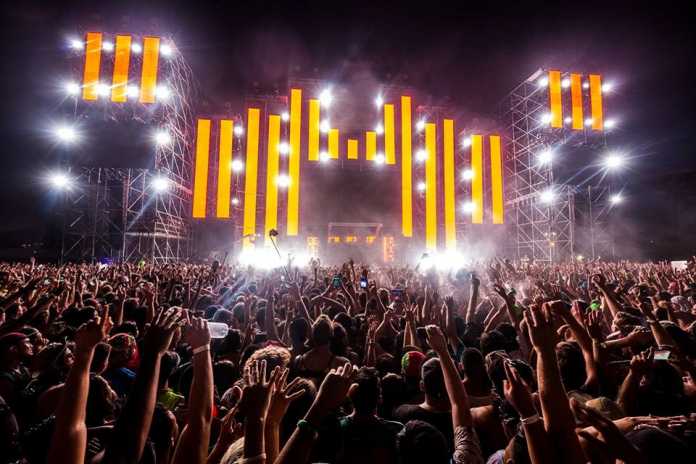 There have been at least 25 drug-related deaths since 2006 among people who went to raves organized by Los Angeles-area companies the Los Angeles Times found.
One of Britain's legendary nightclubs 'Fabric' has been forced to close its doors after the deaths of 18-year-olds Ryan Browne and Jack Crossley who died after taking drugs at the club. So why is it so hard to stop rave overdoses?
People are looking for a solution how to prevent drug deaths at festivals, and a new study by The Guardian provides some research into new ideas, showing that 21 + festivals, though much smaller in attendance, do not have the same issue:
None of the 25 deaths happened at 21-and-older events. Last year, following the 2015 deaths, HARD Day of the Dead went 21-plus. Nobody died. Of course, the crowds, estimated at 20,000, were fractional. Hard Summer saw about 147,000 people through the turnstiles this year. Yes, some of the deceased over the years have been older than 21, but barely. When 20-year-old Kenani Kaimuloa died after attending EDC Vegas this year, her father, an Iraq combat veteran, told a local newspaper reporter that he had been waiting for her to come home that weekend 'to give me her Father's Day present'. If 21-and-older works, then, why isn't it done more often?
What do you think about this proposition? Does increasing the minimum age could be a good immediate solution.