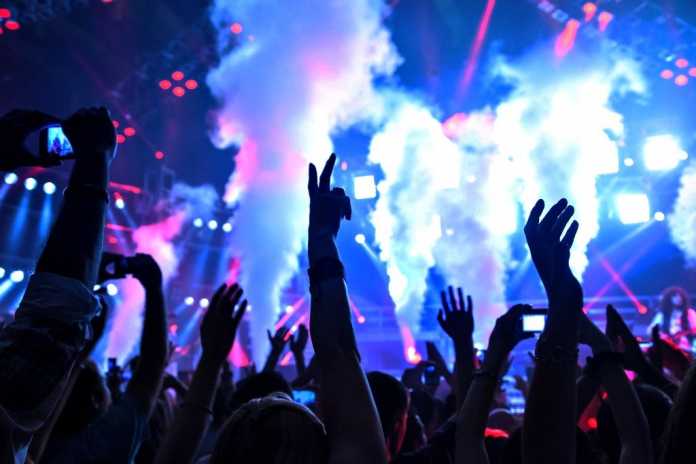 An embarrassing situation occured at Los Angeles' underground rave called "Keeping The Rave Alive", when one drunk fan rushed the stage and pulled the chords, dropping the whole DJ setup while Mike Breeze was djing.
They should definitely consider getting insurance, specifically for DJ equipment. It means that whatever damage happens at a rave due to some drunk idiot, it won't cost them a penny.
This kind of haters don't belong at raves where people come to enjoy and forget about negativity in their daily lives.
Someone decided to ruin the Keeping The Rave Alive party last night in the worst way possible.

Honestly shout out to both Fresh Entertainment, Mark Breeze and the whole #KTRA team for spinning this whole thing with such positivity. After this incident the video ends, and doesnt show the entire #FreshFam finishing off the night singing accopele unified as one! Check the full video on any of their accounts! Good job guys!

#GoFreshYourself
#BPMBoost your day!

www.bpmboost.com

Posted by BPMBoost on Sunday, October 16, 2016