Four Electronic Music lovers are bringing innovation to the rave culture ritual of trading kandi. 
Kandi in Public is a company that creates premium kandi bracelets with inspirational messages and tracking codes. Just as individuals have their own stories, each piece of kandi possesses its own unique history as well. With a vision of telling the journey of each bracelet, Kandi in Public offers a way of sharing these stories to ensure connections, friendships, and memories that never fade.
Up until now, there has been no method of documenting the passage of kandi. Whereas trades could only be recollected through memory, Kandi in Public has created a method for sharing these experiences with an ID tracking system. Each bracelet comes with an ID number charm that enables the bracelet to be searched on the company's website. Kandi holders are then able to read messages from its previous owners, while logging their own story as well.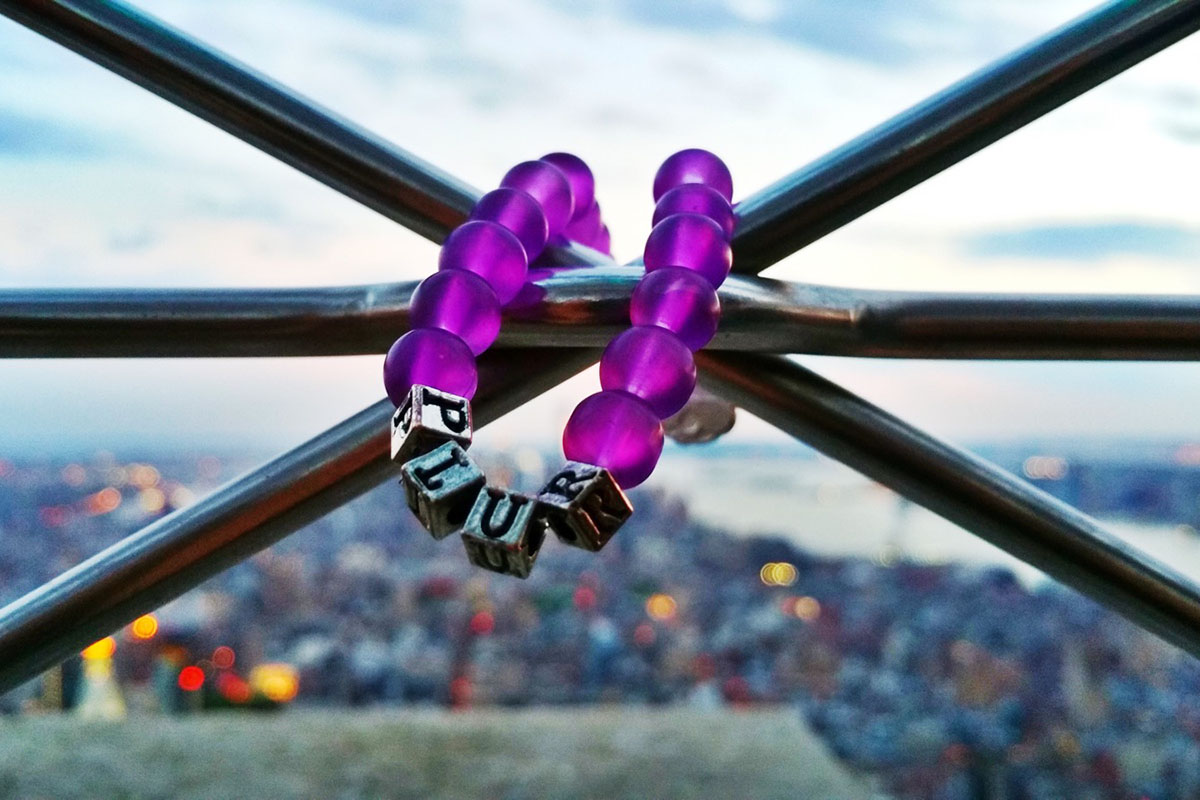 "Kandi culture is all about making new friends, bringing smiles to one another, and uplifting strangers and loved ones. It's a beautiful concept, so we wanted to bring this phenomenon outside of festival grounds," explains co-founder Sam.
"Our goal isn't to replace traditional kandi, but to feature it in a different form: one which enables individuals to wear their bracelet to everyday functions and pass it along to someone who could use the message."
Kandi in Public currently offers ten inspirational messages and ten colors. Individuals are able to customize their bracelet by choosing up to two colors and the word that means the most to them.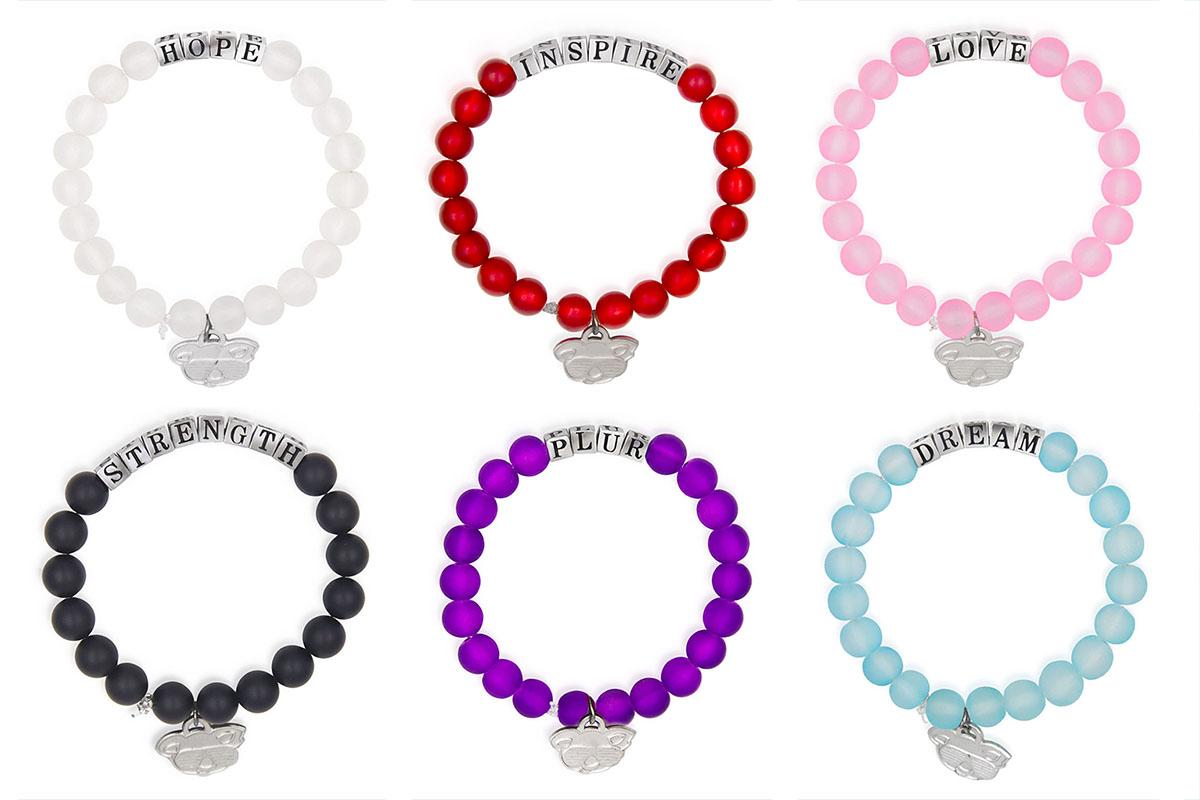 The company also sells packages of tracking charms for those who wish to create their own kandi, while still having the ability to solidify each bracelet's journey online. Full bracelets start at $12 and trading charm packs start at $7.50.
Just as the company advocates for individuals to uphold the raver values of PLUR, Kandi in Public has chosen ten charities to designate 5% of proceeds to. Each charity has a mission that aligns with one of the bracelet's messages. For more information about Kandi in Public, visit www.kandiinpublic.com.