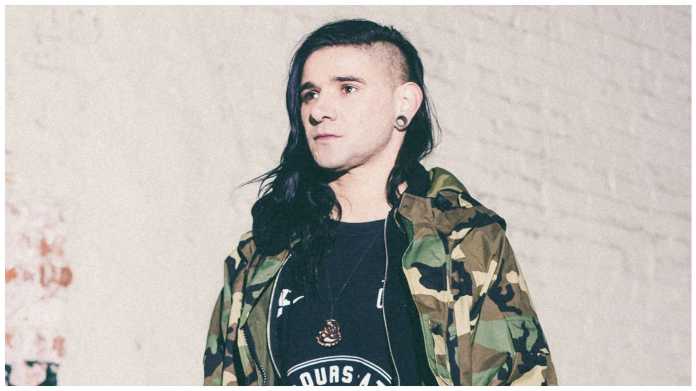 The OWSLA label boss, Skrillex has produced more than a handful of successful collaborations within his music career, some with expected names of the same ger, some with surprises.
And now, there are rumors that he is planning something huge with the Dutch genius Boaz Van De Beatz. Boaz has produced music for successful artists such as Major Lazer, Diplo, The Partysquad, Madonna, Pharrell Williams, Sean Paul, Jack U among others.
Recently, Diplo posted on his Snapchat profile a story of the two teaming up, raising more suspicions that a brand new Jack U record is coming out soon.
With the full touring worldwide schedules of Diplo, it is most certainly tough to find free time for some studio quality work. This new screenshot though has restored hope he's got plenty more new material in the bag.