96hrs of never-ending daylight, incredible nature, and much more. There's a reason why Secret Solstice have've been called the world's most unique festival …
Secret Solstice is returning for its 4th edition June 16-18th, 2017, with a diverse line-up that brings together music fans from all genres. It showcases both established artists as well as exciting up-and-coming talent over the course of three days in the 24 hour midnight sun during the summer solstice. It's themed after the Norse religion and mythology of old and will deliver a unique party atmosphere filled with great entertainment.
Guests are wowed by the fact the sun never fully sets in Iceland over the event's weekend. Secret Solstice also hosts the world's only party inside a glacier, and foreign guests are encouraged to explore the country's unique natural sights.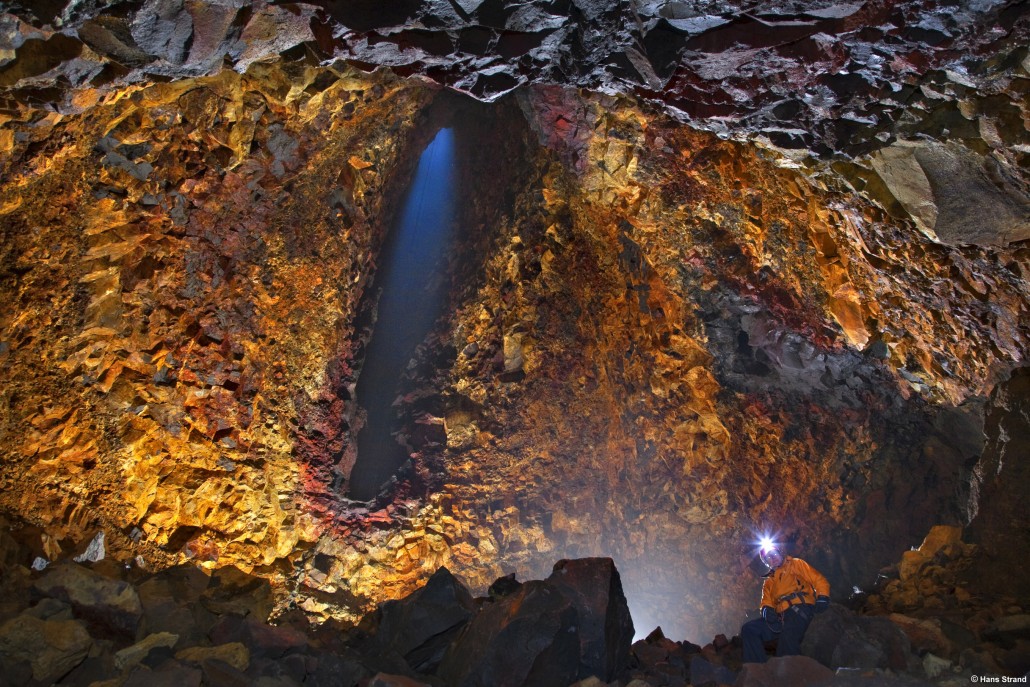 Through the years they did the world's first ever gig inside a glacier, and the world's first ever public performance inside the magma chamber of a volcano.
Picture this: you leave Reykjavík via helicopter in the afternoon, being airlifted in style to the mouth of the Thrihnukagigur volcano. Accompanied only by a small group of 20 people, you're transported via a lift through the open maw of the volcano, down 400ft into the Earth, more than the height of the Statue Of Liberty, if it was buried underground.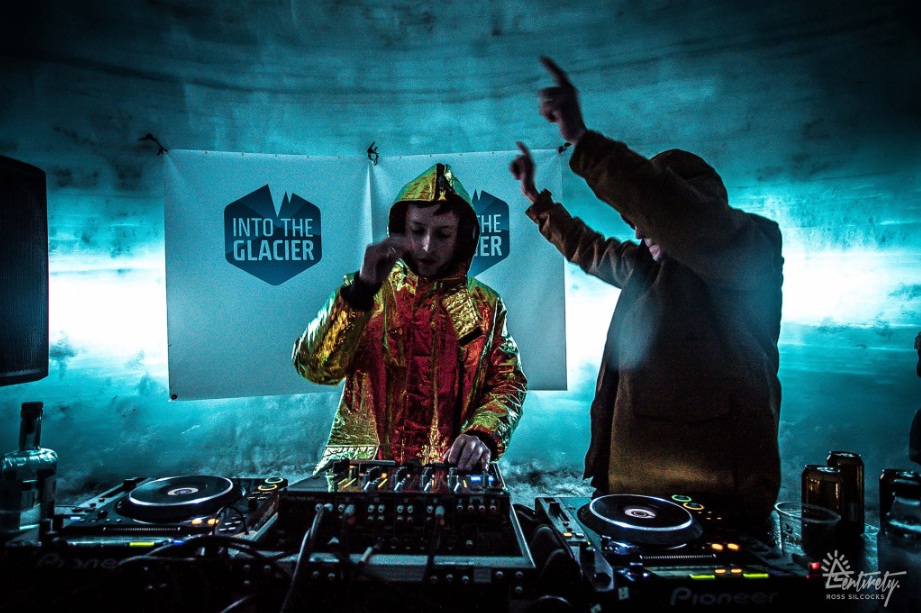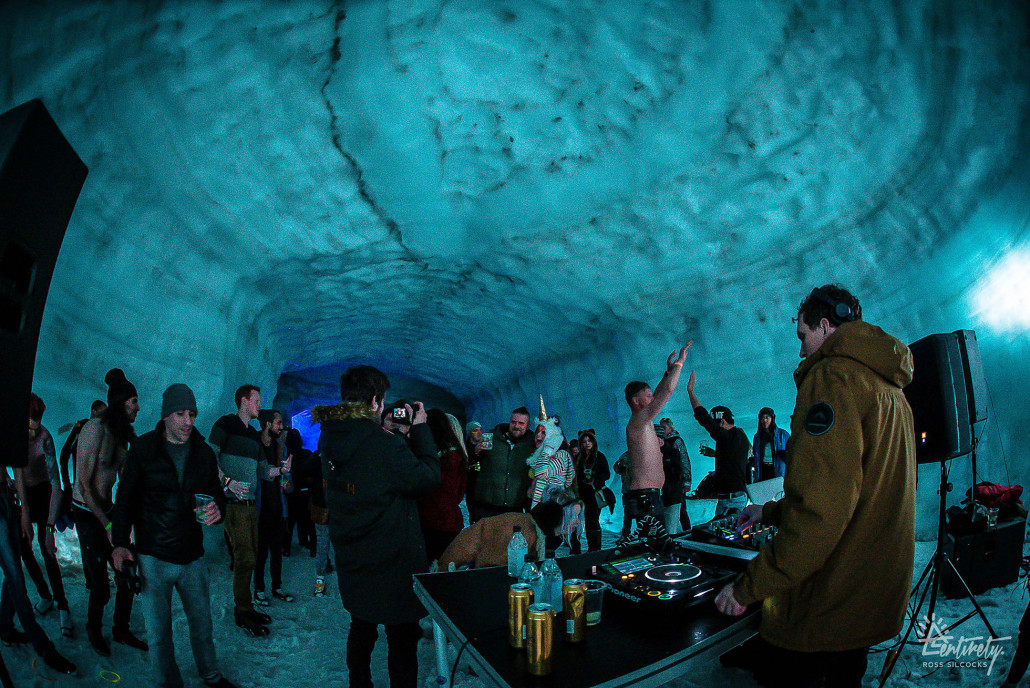 Check out the announcement video below for the full lineup, and secure your spot by finding tickets HERE.
Secret Solstice 2017 – First Lineup :
FOO FIGHTERS
THE PRODIGY
RICHARD ASHCROFT
DUBFIRE
PHAROAHE MONCH
FOREIGN BEGGARS
DUSKY
KERRI CHANDLER
RHYE
HÖGNI
KIASMOS
ÚLFUR ÚLFUR
SOUL CLAP
JOHN ACQUAVIVA
WOLF + LAMB
AMABADAMA
EMMSJÉ GAUTI
TANIA VULCANO
DROOG
YOTTO
NOVELIST
SOFFÍA BJÖRG
ARTWORK
KLOSE ONE
TINY
BENSOL
SHADES OF REYKJAVÍK
GKR
ARON CAN
DAVE
LORD PUSSWHIP
KRYSKO & GREG LORD [UK]
HILDUR
KSF
ALVIA ISLANDIA
SXSXSX
FOX TRAIN SAFARI
KILO
CAPTAIN SYRUP