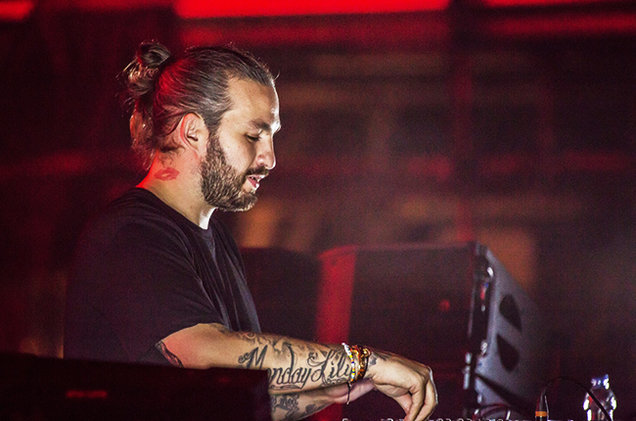 We are finishing this year with the unclear rumors about the Swedish House Mafia reunion, but setting that aside, the former member Steve Angello revealed that he has big plans for 2017.
On his final BBC1 Residency show for 2016, he announced that he'll be taking a break from the Residency because he's awaiting a busy year.
His fans gave him support and motivation to finish up his sophomore album and in order to show them the gratitude they deserve, Steve will releasing it in 2017.
Steve Angello spent 3 years composing and producing his first solo album titled Wild Youth, and that's why we didn't expect a new one coming out so soon, but, nonetheless, we have high expectations!
you have no idea.. 2017 will be a huge SIZE year! biggest so far! https://t.co/dF9Q5Z5i4v

— Steve Angello (@SteveAngello) December 15, 2016
During the end of his mix, the Swede said:
"I'm going to be taking a break from Radio 1 next, as I've got a pretty busy 2017 planned. This is probably a good time to announce that there's a new album coming. It's almost done. So next time you hear from me, it's gonna be a lot of hearing."
Check out the full episode below.