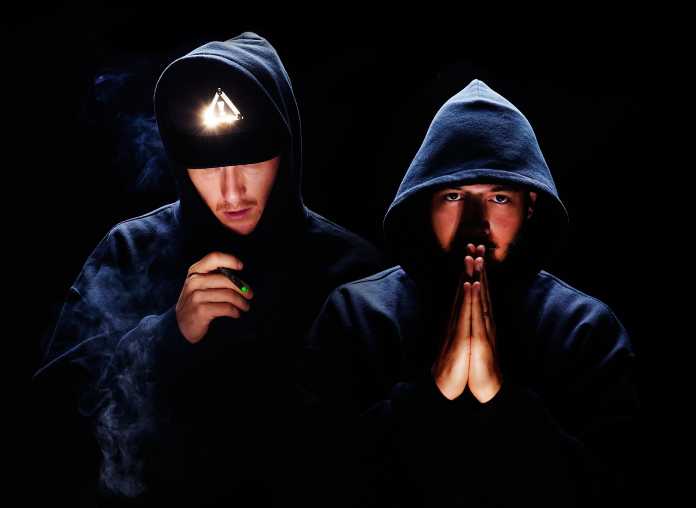 Flosstradamus have broken up, as one of the members leaves to focus on his solo career.
Flosstradamus is a Chicago DJ Duo consisting of J2K (Josh Young) and DJ Autobot (Curt Cameruci). They've been around for the better part of the last decade, the duo gained popularity building mashups out of well known songs, while maintaining a consistent dance flow, making them dance hall masters and quick local favorites.
One half of the duo, J2K (Josh Young) took to his Instagram profile today to announce that the duo will be pursuing their own projects moving forward. Josh will be pursuing his career under the name "Me2" an alias that he announced back in June.
We wish them the best with their future projects. Watch the announcement below.