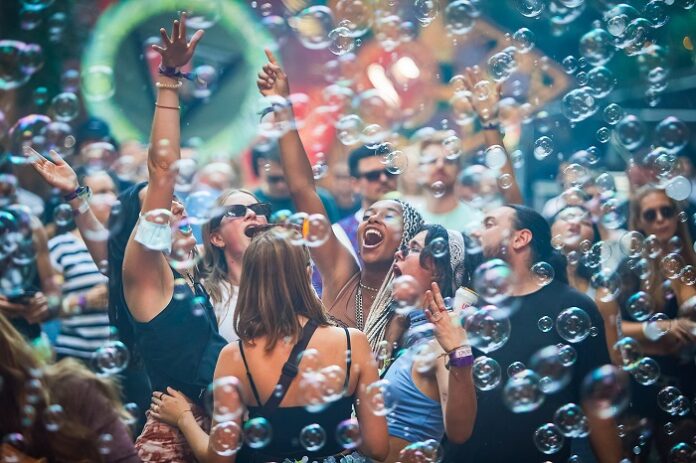 One of the biggest mistakes a raver can make is forgetting to bring something to the festival.
Although they seem like petty tasks, packing and prepping for the event are some of your most important duties to have that perfect night. Raves are places for really special nights, don't let a simple mistake take that away from you.
Buying your ticket is step 1, and with ticket prices these days you better be saving. After that you can brag to your friends and convince them to come. Some of the necessities for festival season are things like your ID card, money, comfortable shoes, a designated driver and your precious ticket.
Festival cash machines tend to charge you for use and also have large queues. To save wasting time once you've arrive, it's best to get cash out before you go, but remember you should keep it safe and split it up into a different pockets and secret hiding places.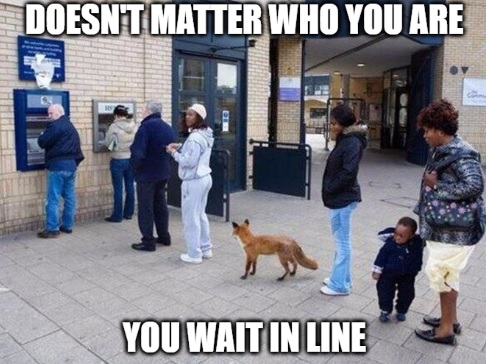 Bring your tent! Though sleeping in a tent is rarely anyone's idea of a good time, if you're going to be passing out in one for three days or longer, you better make sure that it's a good one. Also you should get familiar with how to set up your tent and be sure you have everything you need, including the rainfly, footprint, stakes and repair pieces.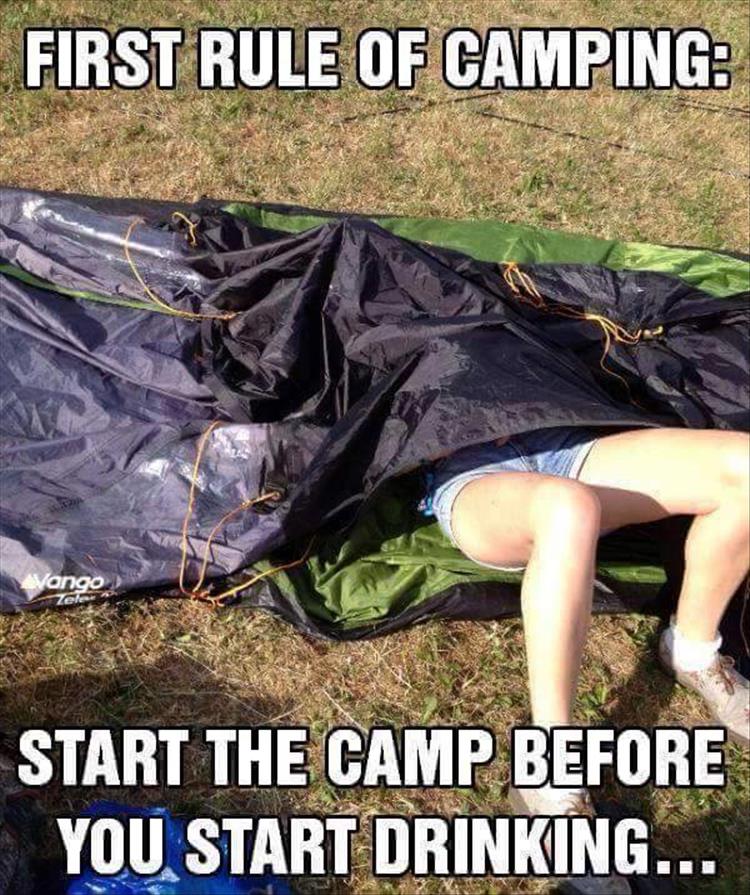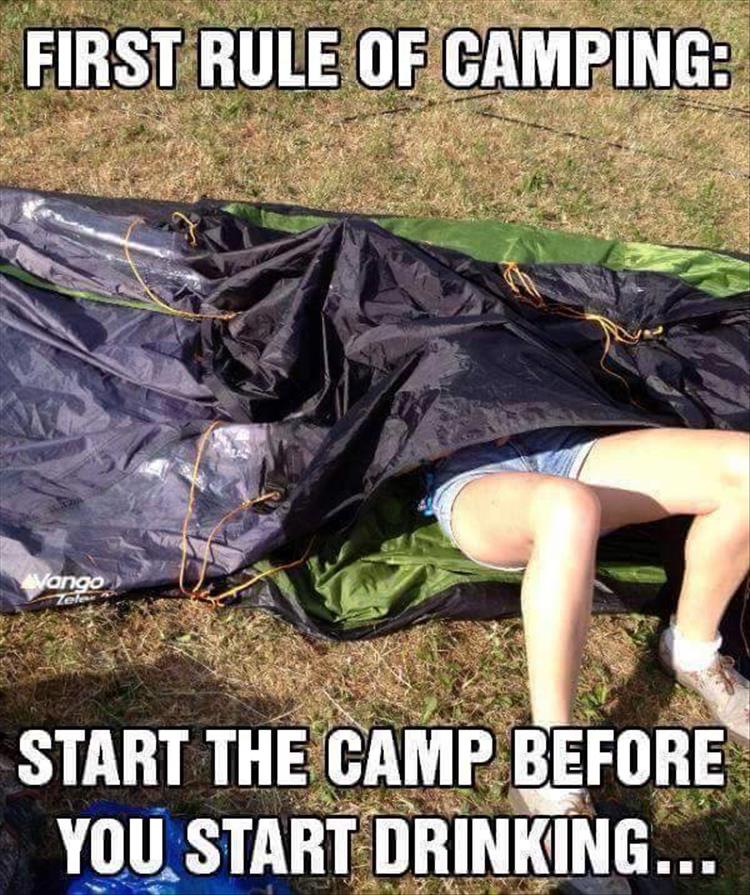 Depending on what time the event starts, sunglasses, chapstick and/or a bandana could also be a good idea. A quick tip to avoid a miserable night is to check the weather when deciding on your outfit, a jacket can make or break your experience. What do I do if it rains? Well, festivals are likely to sell ponchos anyway, but they can be thin, poorly made and expensive, so it's better to take your own.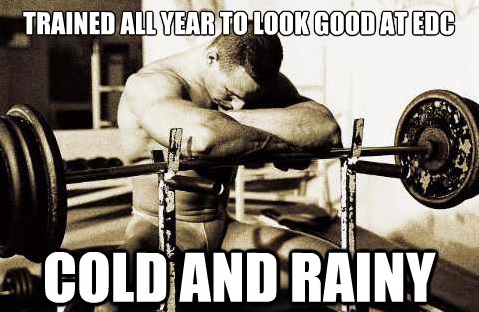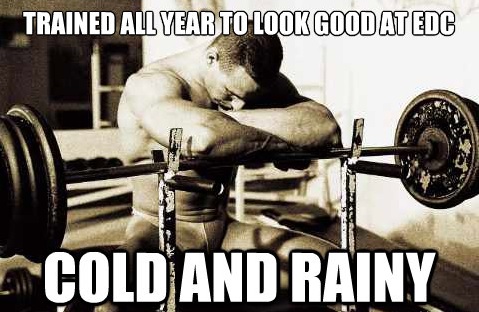 Water bottles or hydration reservoir! Staying hydrated through the event is key to staying alive on the dance floor… or in general. Seriously though, bring as much water as you can carry into the festival; though many organizers have gotten better at providing free water for the attendees, it's never a guarantee that it will be clean or easy to get.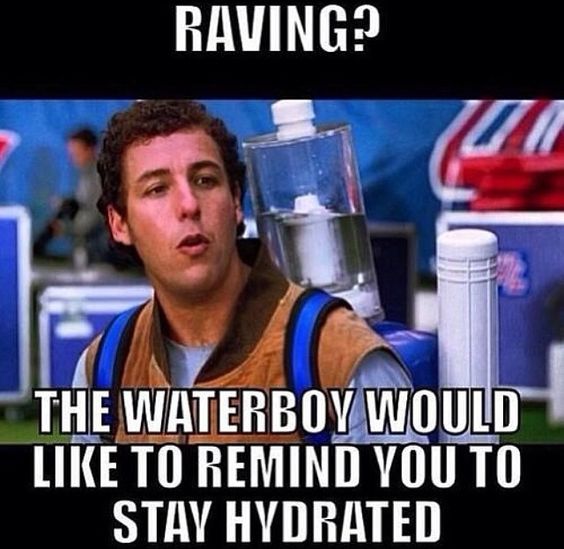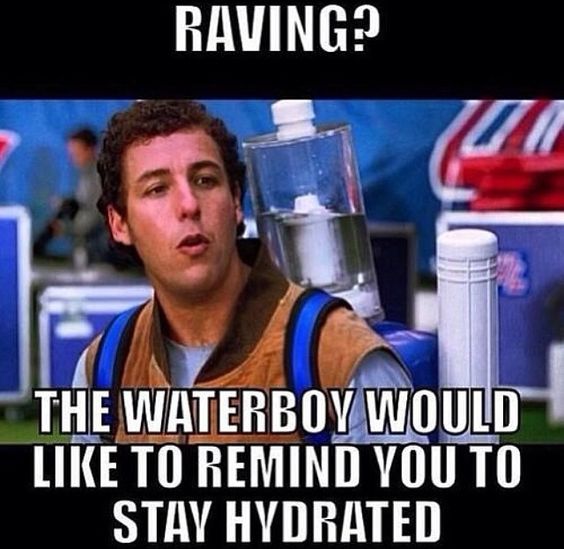 Solar or battery powered phone chargers! This might just be the most important thing you pack. Some festivals will have charging areas, but the queues get unbearable, so avoid them however you can.
Bringing along earplugs to the fest may seem counterintuitive, but your eardrums will be forever grateful. They will save you from that horrible ringing in your ears if you end up dancing near a speaker. Music festivals can be pretty noisy… So if go camping it's advisable to bring ear plugs if you want a decent night's sleep.
When you arrive, grab a map of the site and mark on it exactly where your tent is located and where your car is parked if you've brought one.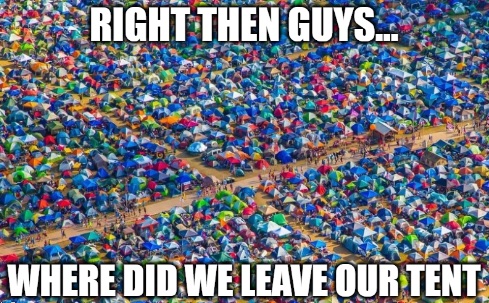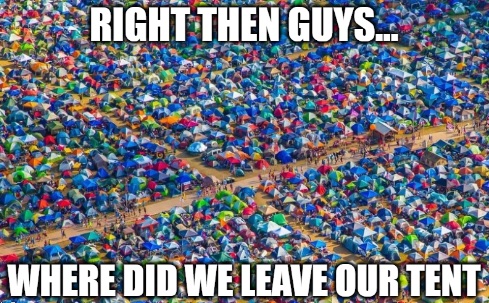 As humans we express ourselves differently, ranging from shuffling and wearing rave booty's to showing off gloving skills during light shows. No matter what it is that gets you to that happy place, don't be embarrassed to give it a try. Be smart, be responsible and plan ahead so your experience is an unforgettable one.