It's that time of the year again – the Coachella Music Festival kicks off next weekend in California.
Coachella goers who have been lucky enough to have scored a ticket, are able to bring in a lot of different items, but there are still some that are against the rules. Fans don't want to get all the way to the festival grounds and have to throw something out so don't try to sneak in any of these items below.
Some of the items might actually surprise you.
Selfie Sticks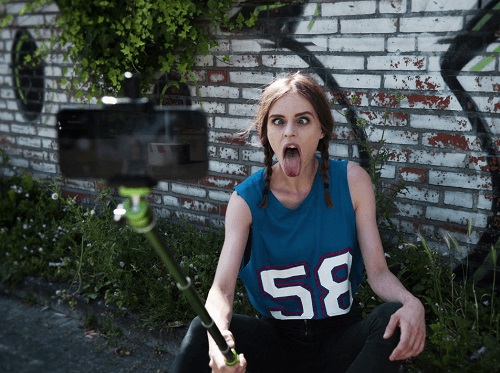 The selfies will have to wait…  Coachella music festival along with fellow Chicago festival Lollapalooza, drew a lot of attention when they banned the selfie sticks from last year's events. The ban continues this year too, so that`s some bad news for people with short arms, but safer for everyone involved.
Hoverboards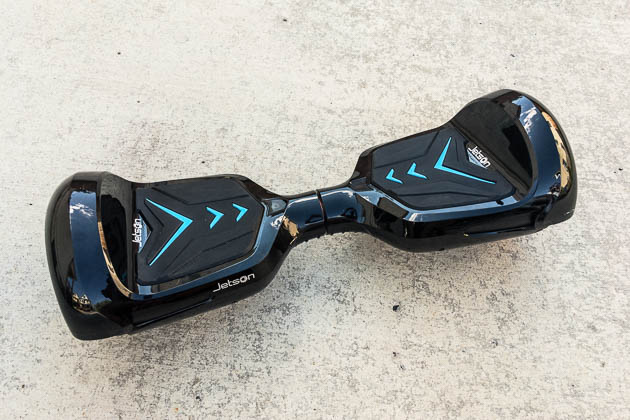 Skrillex`s favorite toy and one of the trendiest mode of transportation these days is also banned for obvious safety reasons. Let's be honest, no one is actually that skilled at riding these in a straight line, let alone after a couple of beers while navigating the ever-moving crowd in the dust.
Glow sticks and LED gloves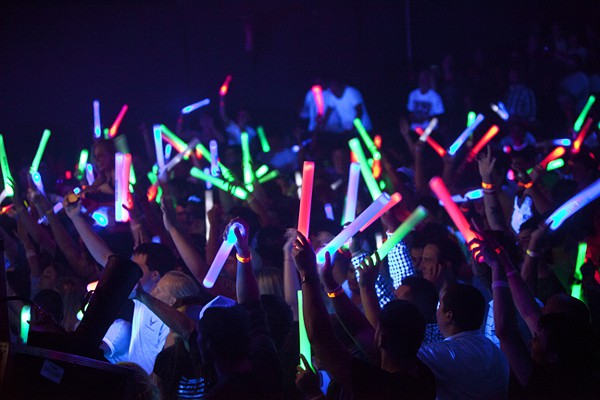 This ban is new, and probably is the result of Gesafflestain's show when glowsticks were handed out to the crowd, who all began belting each other with them and hurling them on stage during his performance.
Drones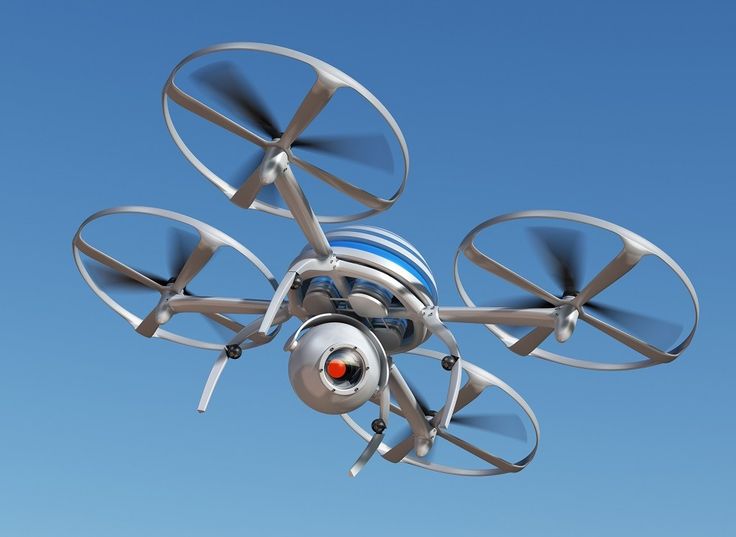 Leave your hi-tech gadgets at home. Given the hundreds of high-profile celebrities who flock to Coachella every year and go to extreme lengths to keep a low profile, it seems a given that Drones aren't cleared for landing.
Umbrellas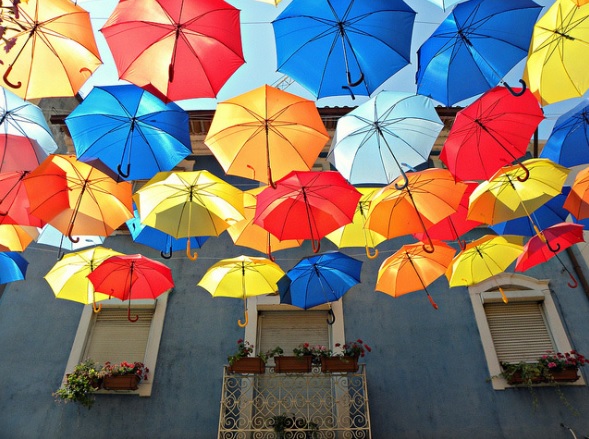 This one is unfortunate. While the chance of storms hitting the Coachella Valley over the next weekend is slim, maybe festival-goers like to be prepared for the heat as much as for the wet weather. Nevermind, because parasols are NOT BANNED. So what`s the difference ?
Strollers (sans child)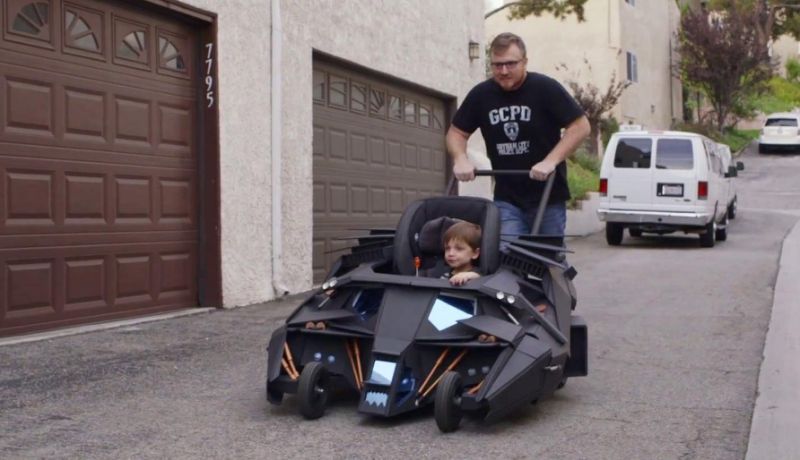 You can bring a stoller just to cart around your kid, but for any other purpose strollers are forbidden. There must be some funny interesting stоry from the past which led to this decision 🙂
Water Guns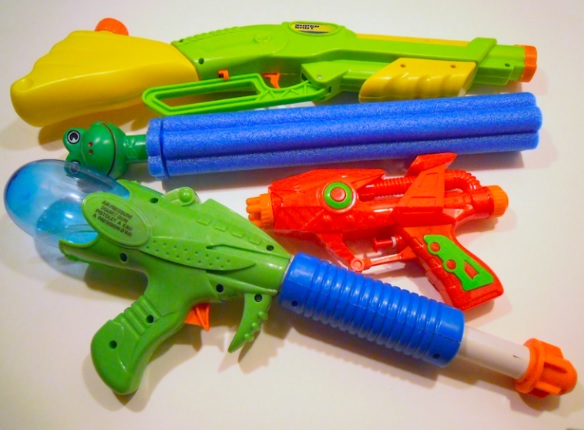 Well, obviously. But also water guns, so leave your super soakers at home, you troublemakers, because there's no way they are getting past security.