Police have arrested a 36-year-old man at Coachella Art and Music Festival at the weekend on suspicion of stealing over 100 mobile phones.
Reinaldo De Jesus Henao, 36 from New York, was arrested on Friday evening (April 15) with over 100 phones in a backpack at the festival site in Indio, California.
Thanks to the "Find My Phone" feature, several have already been reunited with their owners, and the remainder have been turned over to Coachella lost & found, according to the Indio Police Department.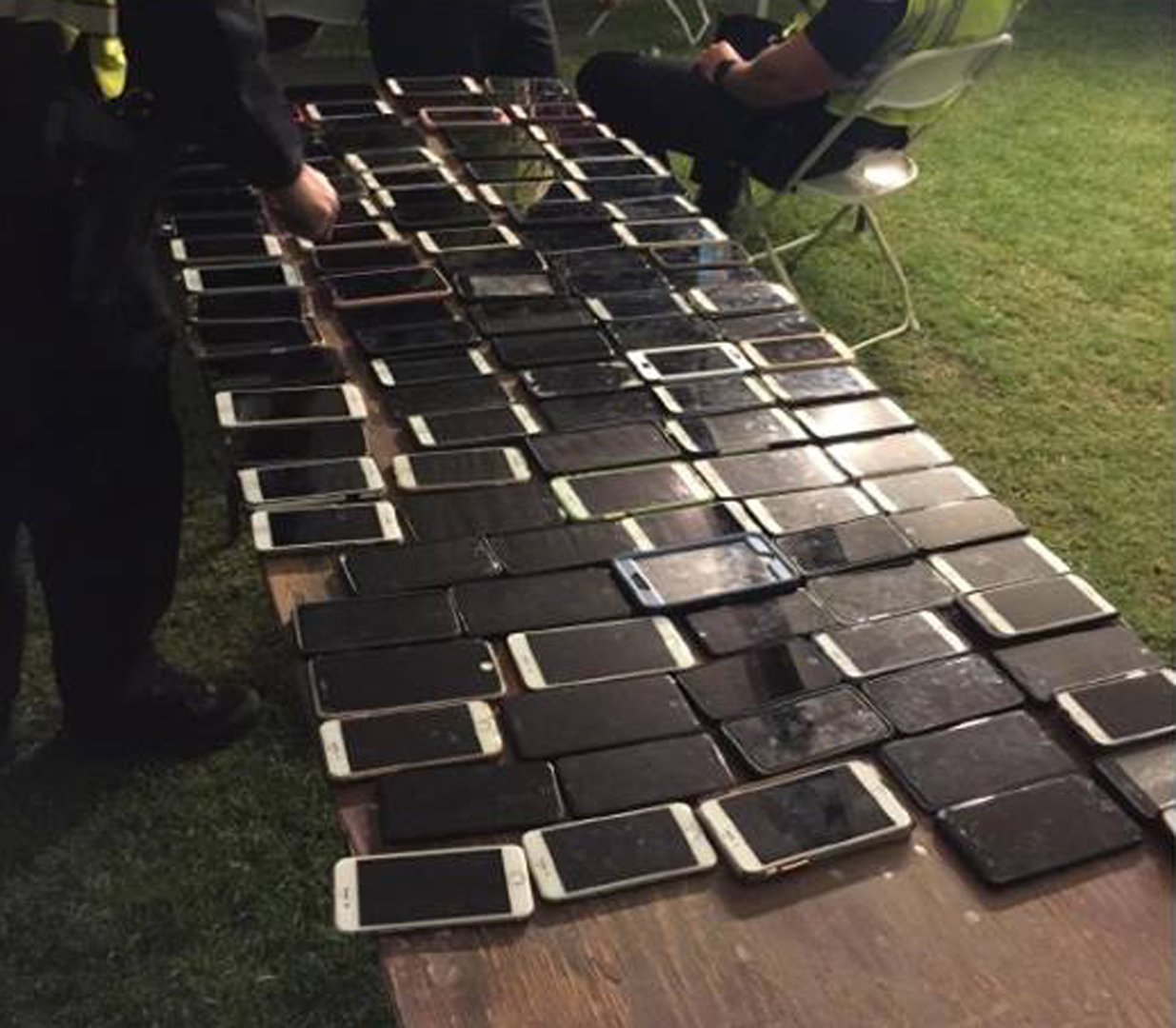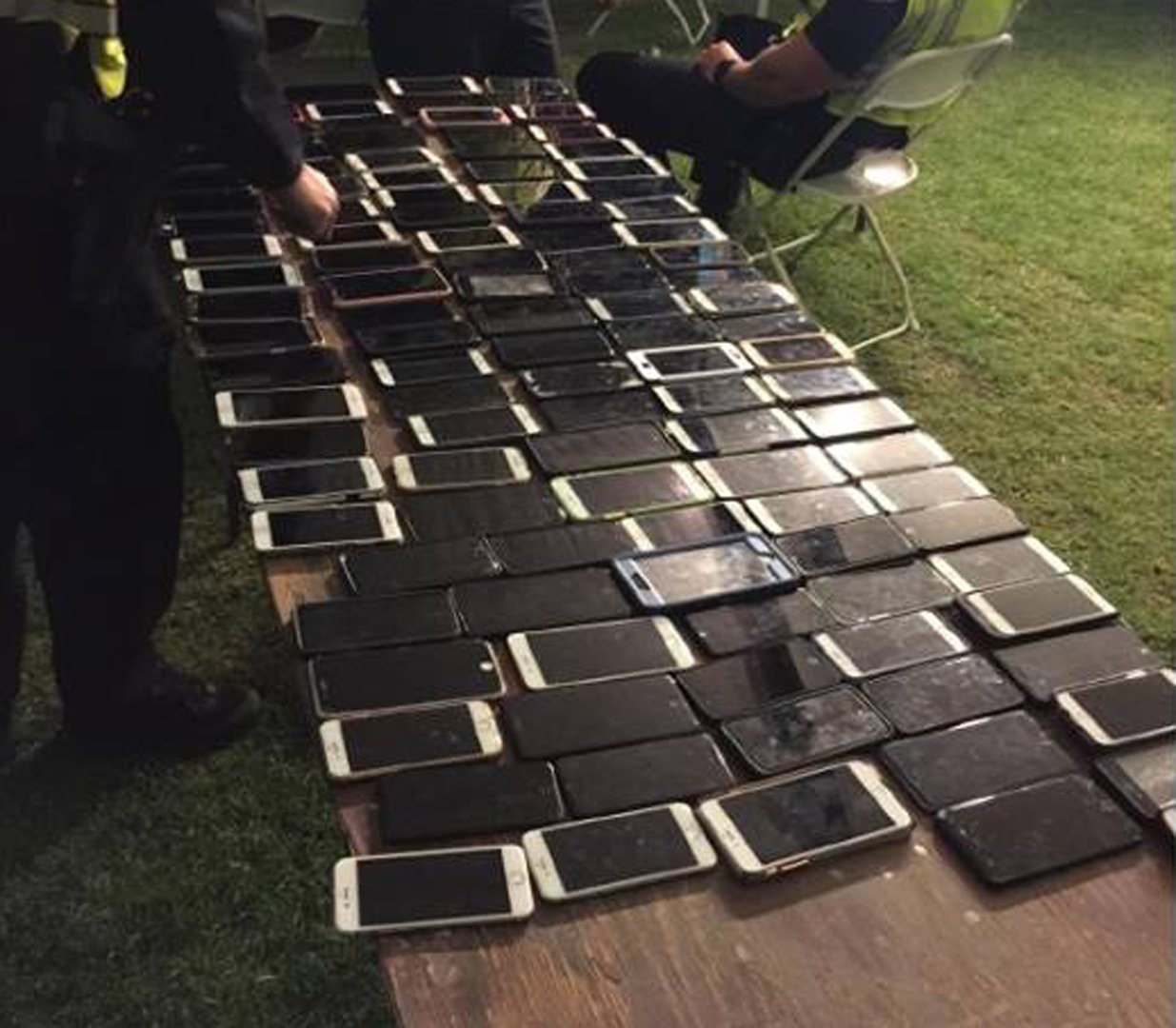 Some victims, Indio police said, were able to follow De Jesus Henao across festival grounds before he was detained by security.
After being booked at the Larry D. Smith Correctional Center on suspicion of grand theft and receiving stolen property, Henao was released after posting $10,000 bail, according to jail records.
Sgt. Marshall stresses that lost cell phones should be picked up at the lost and found tent inside Polo Club Grounds, NOT Indio PD, or Cathedral City PD. The lost and found is open today, 4/17, but after today, they will begin an online retrieval program for those who had lost/stolen phones.