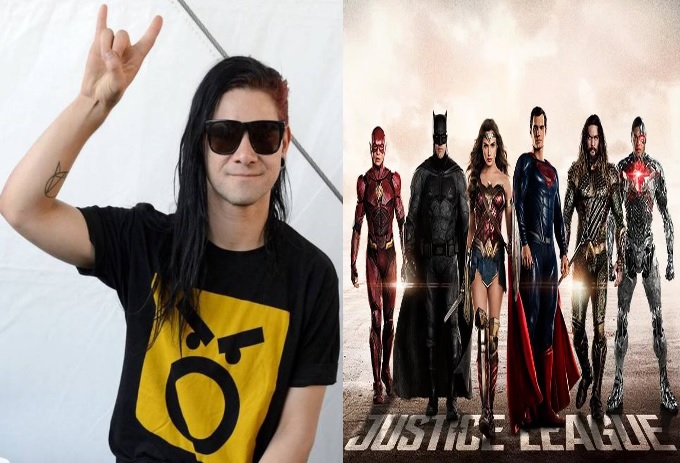 Skrillex's collaboration with Rick Ross for "Suicide Squad" movie was a hard mother of a tune. "Purple Lamborghini" received one Grammy Award nomination: Best Song Written for Visual Media. And this time Sonny Moore is probably back with one more soundtrack, now for "Justice League".
According to IMDB, Skrillex and the American rapper and songwriter, Kendrick Lamar have probably a collaboration on the way for the upcoming superhero movie Justice League.
The movie, set to release on November 17 of this year, is allegedly slated to feature songs from the likes of Imagine Dragons, The White Stripes, Carlos Garcia, Tyler Green and many more.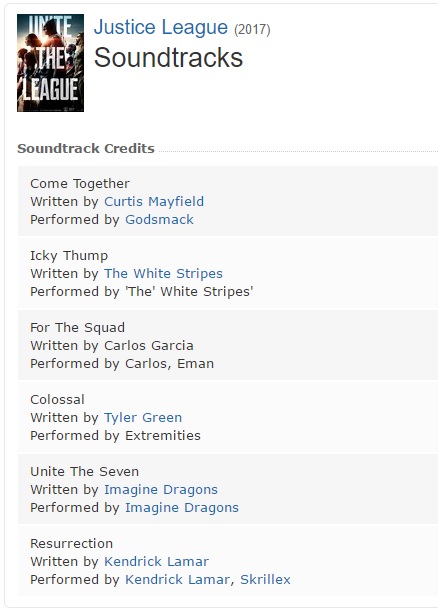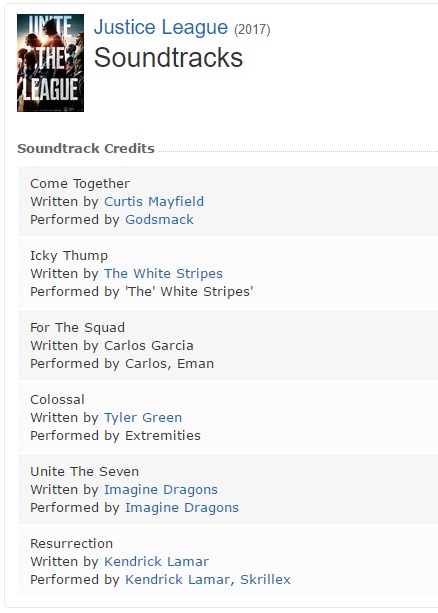 The IMDB listings are able to be edited by users similarly to Wikipedia, so until something is confirmed by Skrillex, Kendrick Lamar or someone from their management these are still just rumors.
Their collaboration – if real – will be titled "Resurrection," according to the IMDB page.