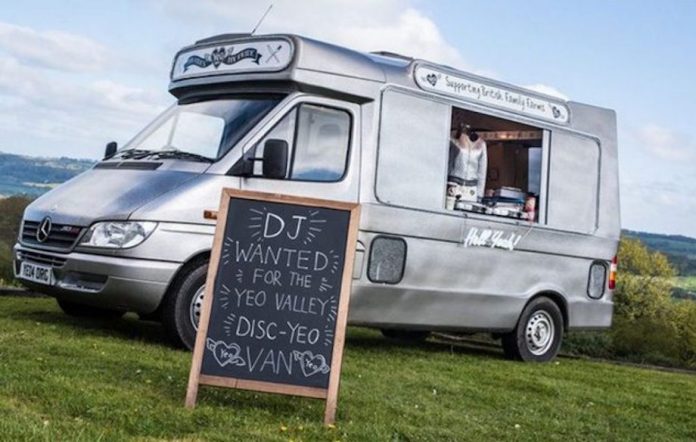 We might just have found the best summer job ever – where you can travel to festivals and DJ while getting paid.
Yeo Valley, the Somerset based dairy company, are advertising for a mobile DJ position on their website, who will travel to spin at festivals in the company's disco ice cream van.
The two new employees will be paid a salary of £24,000 pro-rata for the position, which runs from June to mid September.
A spokeswoman for Veo Valley said: "This might actually be the best summer job ever. There will be road trips, entertaining people, and lots of ice cream. We need people who can get the party started."
If you want to apply for this position, you'll need a full, clean driving licence and you must be over the age of 21 years. They need you to be available the beginning of June to mid-September, 5 days out of 7.
Applications close on May 12. To apply click HERE.