Like most of you guys already know, many fans began to worry about the French DJ and producer, following his disappearance from social media.
DJ Snake's social disappearance was all the more puzzling because it happened on the same day when he canceled his performance at Hangout Music Festival and also sent out a final snap labeled, "Tu ma's decu" meaning "you've disappointed me" before going total dark.
The worry was compounded three days ago, because he was scheduled to perform at this weekend's Wynn in Las Vegas, but his talent agency announced he is "not able to perform" at the show.
Today, the producer finally reactivated his Twitter and Instagram accounts, and he also returned to Snapchat sharing a picture of a nondescript bridge in Paris. DJ Snake's followers were clearly happy that he is posting on social media again.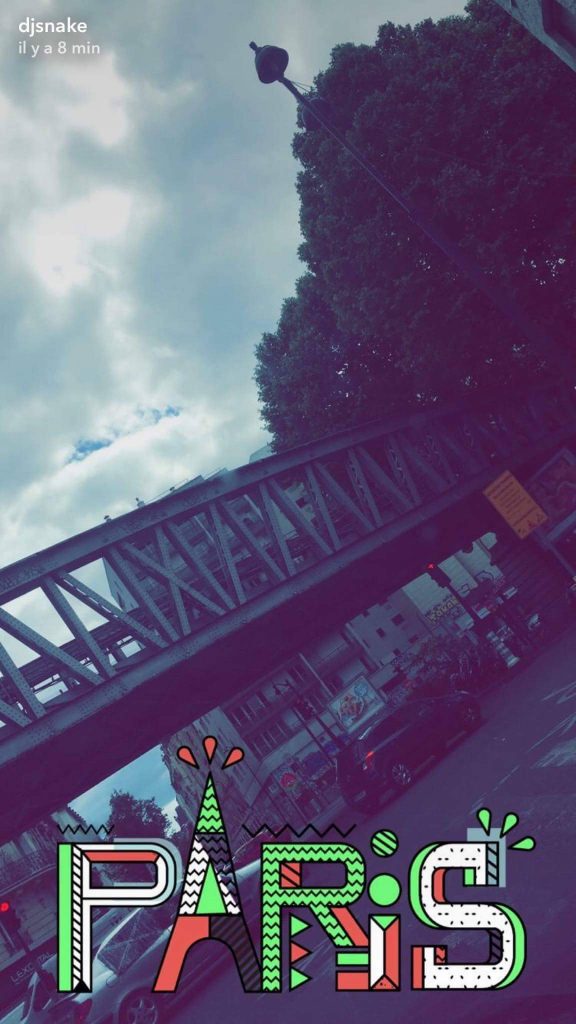 We still don't know what was the reason behind all this, but we just hope it's not something serious.