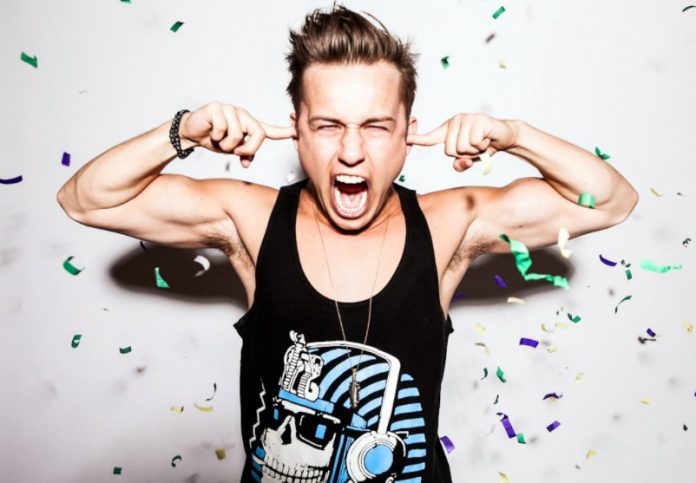 Party Favor and Njomza have joined forces, alongside FKi 1st, to create "Caskets," the summer's next great anthem.
The track is a sonic allegory for the season of summer itself; starting out slow and warm with a novel and auditory glow to it. "Caskets" elapses with heavy drums and a bassline that lays neatly under chopped up vocal melodies.
The track's tropically definitive tones and dazzling vocal performances leave the listener begging for it never to end, and for Party Favor, Njomza, and FKi 1st's next collaboration to start right at once.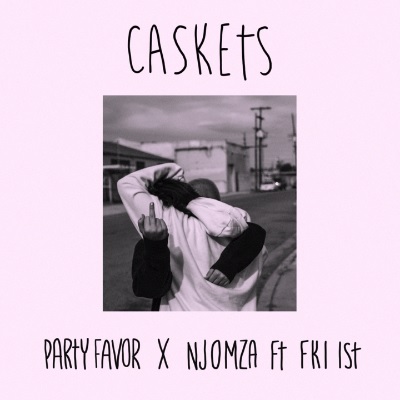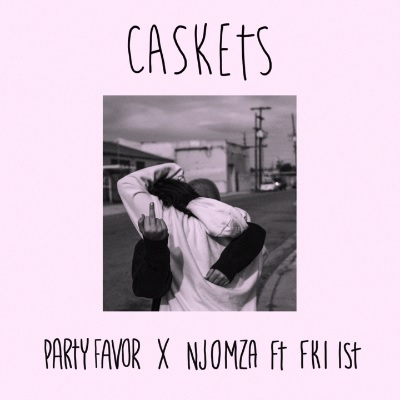 A lyric video for "Caskets" is out now as well to complement the track.
You can buy the track HERE.